Shop - Sponsored by Haakaa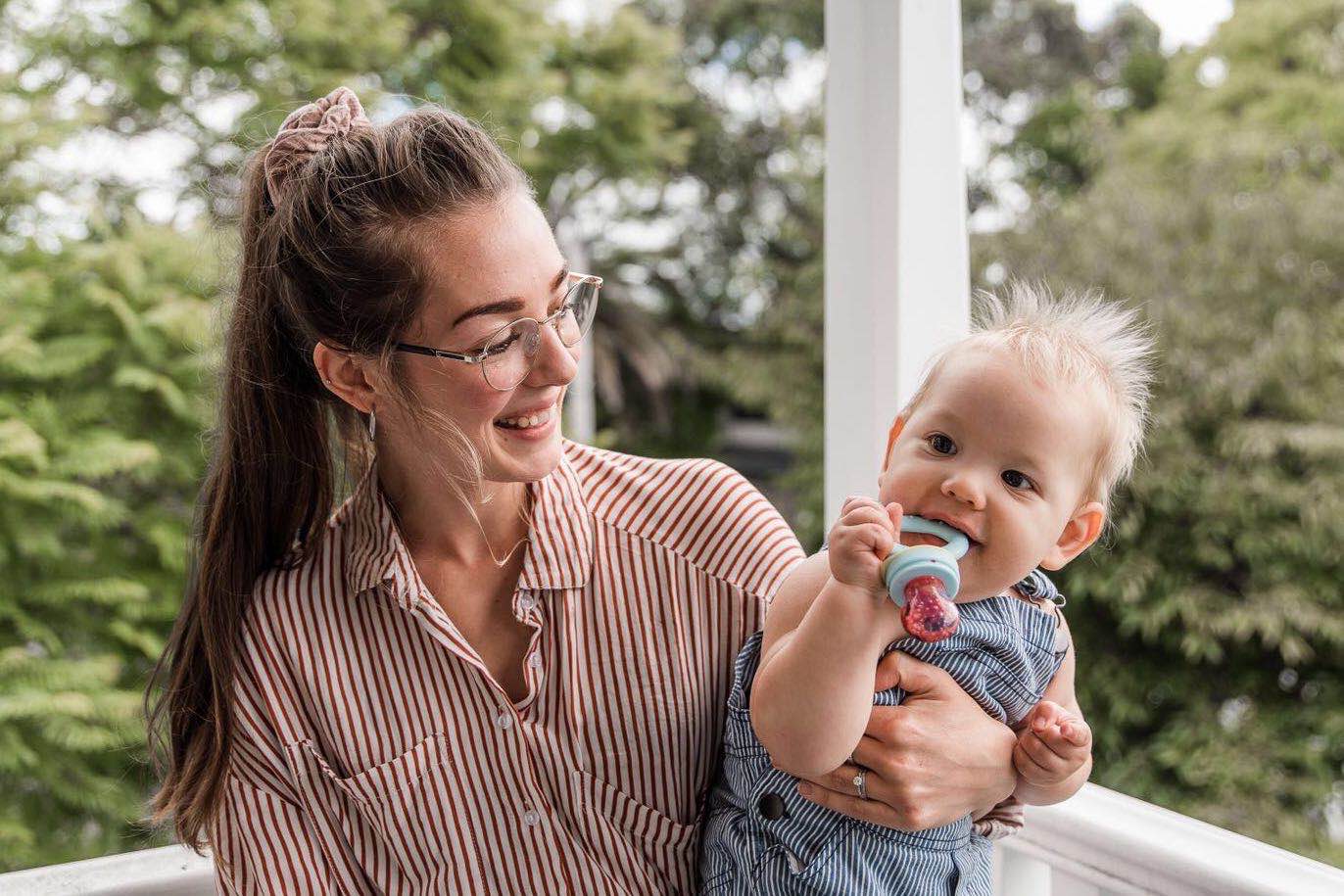 Haakaa is renowned across the globe for developing innovative and game-changing maternity products, including the world's first one-piece silicone breast pump! We're a 100% family-owned and New Zealand-run company, committed to making #mumlife easier while being more responsible for the health of our little ones and Mother Earth.
Our mission is to continue developing high-quality, eco-friendly products to provide only the best solutions for mothers and their babies. We are proud to announce the following new and revolutionary additions to our range:
Click here to find out more. 
Our products are loved by mums all around the world, which has led us to be recognised on an international level. We are proud to have won awards not just in New Zealand, but also in the UK, the Netherlands, Germany, Singapore and the Philippines!
Follow facebook.com/haakaa.co.nz & instagram.com/haakaanz/ for regular product guides, giveaways and feeding advice from our resident midwife!