Lou & Olly Stars and Stripes blankets
There were oohs and ahhs  when the new Lou & Olly Star and Stripes Blankets  arrived in the OHbaby! office. The wonderfully soft merino wool combined with the great contemporary and vintage designs practically had us purring.
The Star and Stripes blankets are the new line from blanket creator extradionnaire, Jane Blakley. As the mum to three girls she know what works for kids. She has poured all her know how into these soft and durable blankets.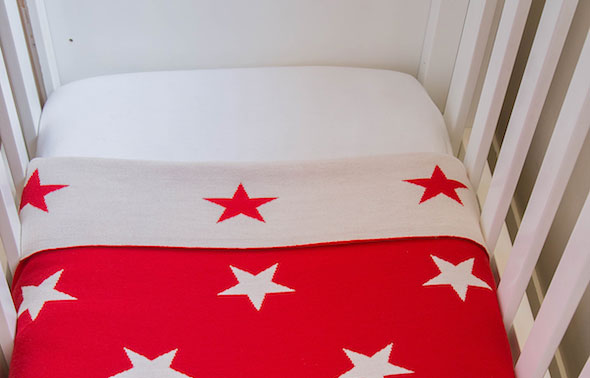 We love that these are reversible so we have a choice of two great looks. If one side gets dirty flick the blanket over and you've given yourself a little bit more time in between washes.
And when we say they are soft, they are soft! We don't want to get too technical on you but the Stars and Stripes blankets are 19.5 Microns, which means they are categorised as super soft. it provides warmth in the freezing winter and is equally able to keep baby cool in summer with those clever breathable qualities.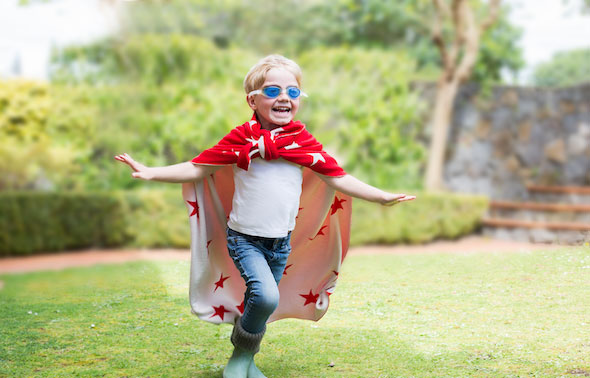 Something we noticed when we opened the blanket was that there was no overpowering smell of chemical, this is because they use Eco-Dyes to produce the vintage designs. And do we need to tell you about Merino, it's pretty much a wonder fabric, it's hypo-allergenic, controls temperature, moisture and is completely breathable.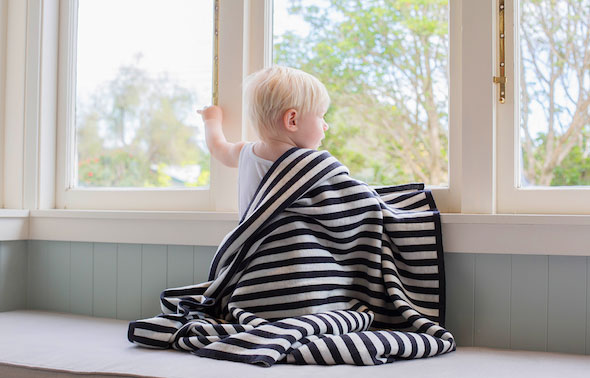 Investing in a good quality blanket for your baby is one thing we can attest to. They will use it for many years, well after they've grown out of buggies and cots. The blanket will be a perfect extra layer on a chilly night, to snuggle up on the couch with, not to mention the forts it can make.
So lovely to have something so stylish and durable, we know it'll be much loved for a whole childhood.
Available from louandolly.com
Blog produced on behalf of Lou & Olly