Merino Kids Go Go Sleeping Bag
As soon as you open the Go Go Bag you instantly know you are holding quality. Merino Kids Go Go sleeping bags are made from the finest woven materials and it shows. With a 100% pure merino lining and 100% organic cotton outer we can honestly say it was love at first sight!

We especially love the standard weight Go Go Bag as it's suitable for temperatures ranging from 18-27 degrees, so great for warmer nights.  Little Arlo slept in the beautiful Banbury blue sleeping bag. Merino Kids certainly have an eye for choosing beautiful soft colours for their sleeping bags, colours that remind us of an enchanted woodland.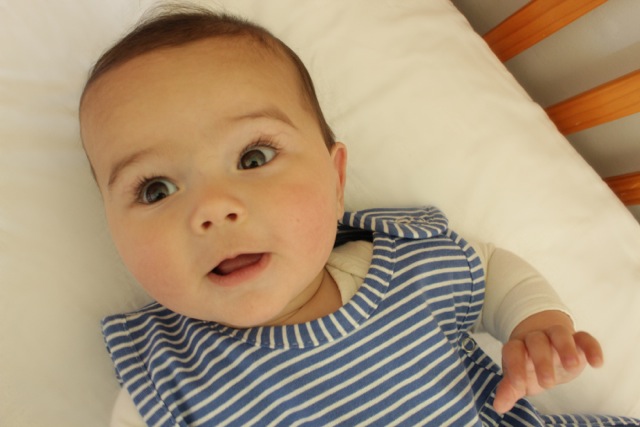 The sleeping bag is a lifesaver for those little Houdini's who can escape the tightest of blankets. They enable you to rest easy knowing that your little one will be safe and warm, without over-heating. There is no need for extra blankets and sheets as the merino regulates body temperature so all the bedding your baby will need is a Go Go Bag. Pretty clever!
The Go Go Bag is great for on-the-move families as it has a vent in the back of the bag which enables carseat or pram straps to pass through. We love this feature - great if you are coming back late after a dinner at grandma's. You can just pop them in their carseat still in their sleeping bag and then transfer them into their cot when you are home.

Another great thing about the Go Go Bag is that it becomes a strong sleep cue for your baby. It becomes a part of their sleep time routine and if you are travelling and in a new environment it's a great familiar comfort for your baby. 

The Go Go Bag is so easy to use; it has a strong zip that goes from under the child's right arm down to their feet. Those middle of night nappy changes are a breeze, The domes that secure above the shoulder are firm and don't pop apart easily.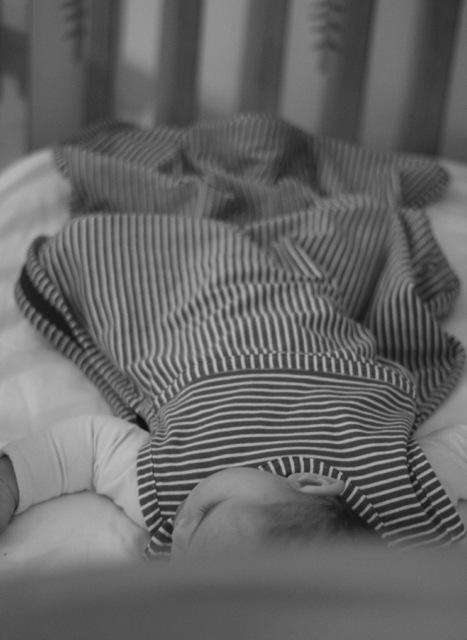 Conveniently, the Go Go Bag is big enough for your child to grow into. For smaller babies you can use the domes under the arms and when your baby grows the domes can be left open. We love that you are buying a product that your baby won't outgrow in a hurry.
 
Washing the Go Go Bag is simple - zip it up, put it in the wash, add in liquid detergent and put it on wool wash. It's that easy- no need to hand wash, which we love because who has time to hand wash!
 
The Merino Kids Go Go Bag is worth every dollar and has turned into a staple in the OHbaby! offices, we've all used them with our lttle ones. This is a quality product that will make bed time easier, warmer, safer and will stand the test of time.
Merino Kids iconic Go Go Bag is available from www.merinokids.co.nz
 
This blog has been produced on behalf of Merino Kids.