PORSE In-Home Childcare supports multiple birth families in many ways.
What support is available to multiple birth families? Multiple birth families are all unique, so it is important that childcare and support is tailored to each family, with attention and care specific to meet their individual needs.
PORSE recognises the importance for parents to have access to the right information in order to understand the range of financial subsidies available to them. PORSE helps multiple birth families apply for childcare subsidies and also makes families aware of the wider support network available.
Along with a PORSE Subsidy, Work and Income support and 20 Hours ECE, multiple birth families may also be entitled to a financial support package called Home Help. This is to assist families that have another child under the age of five years old. This assistance is available to everyone who meets the criteria and does not require an asset test. However, assistance is not available if the twins are born first and the mother has a further child.
Families who have given birth to or adopted triplets, quads, or quins, do not have to have another child in their care to qualify for Home Help. Home Help financial support for multiple births may also be also available if the parent's partner, immediate family member, or an occupant of the home is the home helper. In this situation the payment of Home Help is paid to the home helper.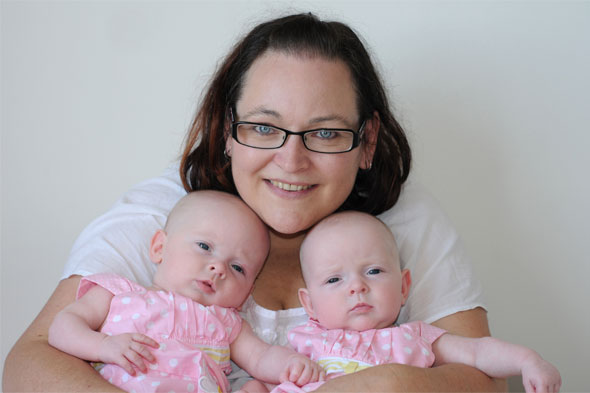 What is needed to support your babies' wellbeing and development?
At PORSE our fundamental belief is that children need safe, settled home environments to support early brain development, and healthy, adult-supported relationships for life- long learning.
How a baby's brain is wired up in the first three years of life, is critical for helping them on a positive journey to build lifelong success and a lifetime of loving relationships. Science shows that the first three years is when a child's brain is at its most critical stage of influence and development.
PORSE in-home educators and nannies play a vital role in helping babies' and children's brains to grow.
For more information on how you can give your children the best start to life, please visit our website or call us on
0800 023 456 or visit www.porse.co.nz