Encourage a love of reading: books for your two and three year olds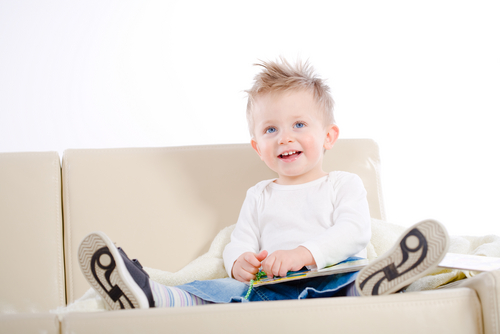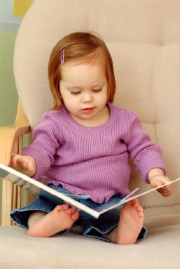 Kids love their favourite books over and over again so you just need a few good ones to keep them going - even if it does get a little boring for you, the parent. Make it interactive by picking out elements on the page and asking "What's this?" Or when he's older, say, "Where's the purple bunny? (or whatever)" He'll get in the swing of it. Look for books with strong, fun rhymes - writers like Lynley Dodd and Jenny Hessell are truly queens of rhyme.
Reading is the fun part of the bedtime routine and can act as a great incentive to get your toddler into jammies with teeth brushed as quickly as possible.
Below we've listed some of our favourites which you may not have come across before - some new ones and some that have lasted generations of toddlers. It's not a comprehensive list - go to the Top 100 Books for more ideas