Be Gentle!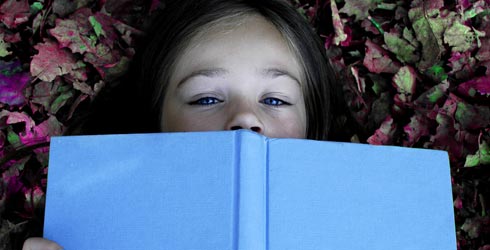 Be Gentle!, by Virginia Miller
(Walker Books, $17.99)
Bartholemew the Bear has a new pet -- a wee kitten, whom Bartholemew loves to stroke, hug, pet and cuddle. "Be gentle!" says George. "You're squashing her!" But Bartholemew won't listen, and totes the poor kitten roughly around the place. After a while, it escapes and hides -- and Bartholemew has to learn that kittens need gentle handling if you want them to be your friend.
This is an excellent book to introduce the idea of pet care to young children, especially if you're getting a new pet who isn't used to having a curious and active toddler poking and prodding it. It's a well-told little story with appealing illustrations and a repeated theme that will help your child to understand how important it is to use gentle hands around pets and babies. Sweet and simple.