Gift ideas for Mother's Day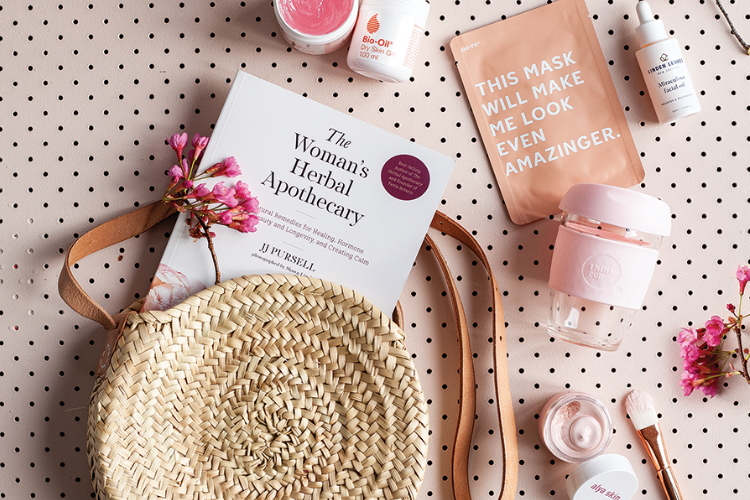 Mother's Day gift buying can be pretty tricky for the other half. Here are some great Mother's Day gift ideas to suit a range of budgets. If it can't arrive on the day because of shipping issues while in lockdown - a good idea for the other half is to write in your card (download a printable card HERE) what is on it's way to you (a magazine subscription arrives 4 times a year - a gift that keeps giving! Hint, hint!).
Be sure to have a nice cuppa and slice of toast at the least for breakfast!  All made with love! xx 
Bio Oil Dry Skin Gel, 100ml, RRP$18.99 from selected pharmacies, supermarkets and department stores nationwide; Go-To Transformazing Sheet Mask, $10, meccabeauty.co.nz; Linden Leaves Miraculous Facial Oil, $54.99 for 30ml, lindenleaves.com; Cup in blush, $32, OHbaby.co.nz; Alya Skin Pink Clay Mask, alyaskin.com.au; Bohemia Mykonos Crossbody Bag, $79.00, paperplanestore.com; The Woman's Herbal Apothecary, JJ Pursell, $36.99, Allen & Unwin. 
Sophie Blaze Mini Scarf, $32, paperplanestore.com; Nuzest Good Green Stuff 120g, $44, nuzest.co.nz (consult your healthcare practitioner before taking); The Organic Skin Co. Clean Slate Holy Basil Cleanser, $40, theorganicskinco.co.nz; Skin by ecostore Multi-nutrient Facial Oil, $19.99; Nude by Nature Natural Mineral Cover Foundation, $44.95, and Mineral Brush, $22.95, nudebynature.co.nz; Città Arie Beach Bag, $49.90, cittadesign.com; Skin by ecostore Light Moisturiser, $19.99; Palmers Massage Oil For Stretch Marks,  RRP$17.99.