Life-saving sleep pods to be funded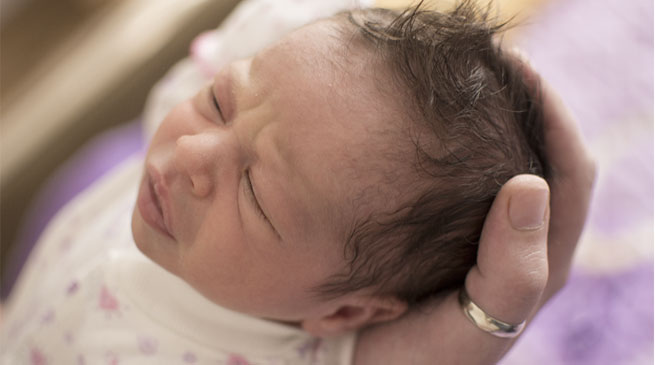 Life-saving safe-sleep pods for babies will now be available to all new mums who need them. The Government has reversed a decade-long refusal and agreed to fund the bassinets, called 'pepi-pods' or wahakura, a decision that would "almost certainly" save the lives of babies, New Zealand's leading infant death researcher at the University of Auckland, Professor Ed Mitchell told The New Zealand Herald.
This country has the worst rate in the western world for Sudden Unexpected Death in Infancy (SUDI). More than half of the babies are accidentally suffocated by parents while sleeping in the same bed.
The flax-woven wahakura, or its $100 plastic sister the pepi-pod, were designed in 2006 to combat high Maori infant deaths.
Statistics show that Maori babies are eight times more likely to die because of high smoking rates within the baby's household, and the cultural custom of bed-sharing, a Herald investigation found.
Health Minister Jonathan Coleman met Professor Mitchell last week and as a result of that discussion, he ordered an urgent national roll-out of the pods.
"The aim will be to ensure that every family of a newborn is provided with a comprehensive, but customised package of information and follow-up support," Coleman wrote to Professor Mitchell, adding he asked officials to do the work as soon as possible.
More than 15,000 pods have been given to at-risk families through grassroots funding and recent research, co-authored by Professor Mitchell, has linked pepi-pods to the first reduction in Maori infant death rates in 16 years.
Last year, the ministry gave $800,000 to eight DHBs to reduce infant death rates on the condition the money was not used on pepi-pods or wahakura.
The ministry's chief adviser of child health, Dr Pat Tuohy, previously said there was not enough evidence-based research to back the funding of pepi-pods, claiming Mitchell's recent research was based on a "scientifically weak" method, the Herald reported.