The tiniest nappies for the tiniest babies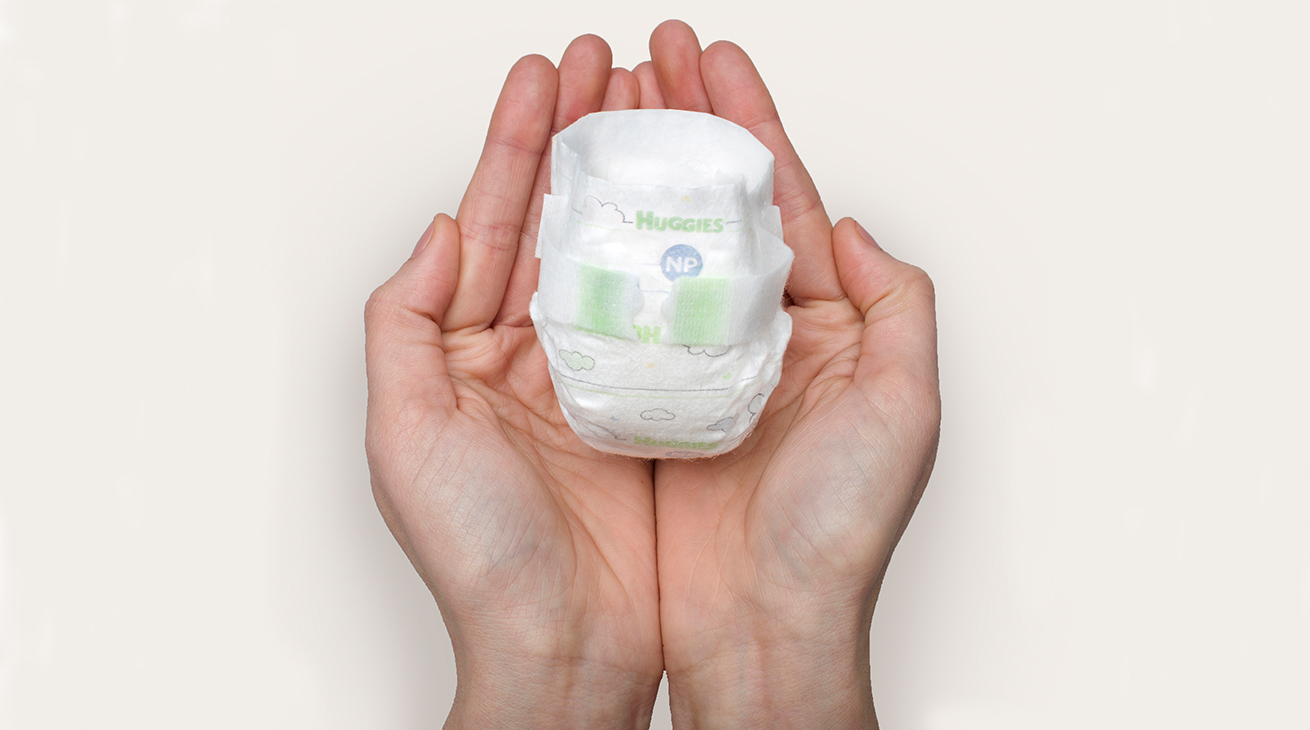 More than 4000 premature babies are born in New Zealand each year, and now neonatal centres around the country will have access to proper 'preemie' sized nappies for them.
The Nano nappy is the smallest available, designed for babies weighing under 900 grams, while the Micro nappy is for babies weighing up to 1500 grams.
Dr Deborah Harris NNP PhD, who is Australasia's first Neonatal Nurse Practitioner and has been practising at Waikato Hospital's Newborn Intensive Care Unit for more than 20 years, worked with NICU nurses trialling the new nappies at Waikato Hospital.
"The baby's skin is better protected, and also that we can position the babies more easily into positions that are good for them," neonatal nurse practitioner Dr Deborah Harris said.
"In the past what we've needed to cut nappies that aren't designed to be small enough. These tiny nappies designed for the smaller babies means we don't have to do that," Dr Harris said.
Rachel Friend from the Neonatal Trust said the nappies would help to "normalise" things a bit for the families, "rather than kind of highlighting how tiny they are".
The super-small HUGGIES® nappies were launched in the United States of America in February 2017, in partnership with USA-based NICU nurses, neonatal therapists, product developers and scientists from Kimberly-Clark.