Too many unnecessary C-sections, research says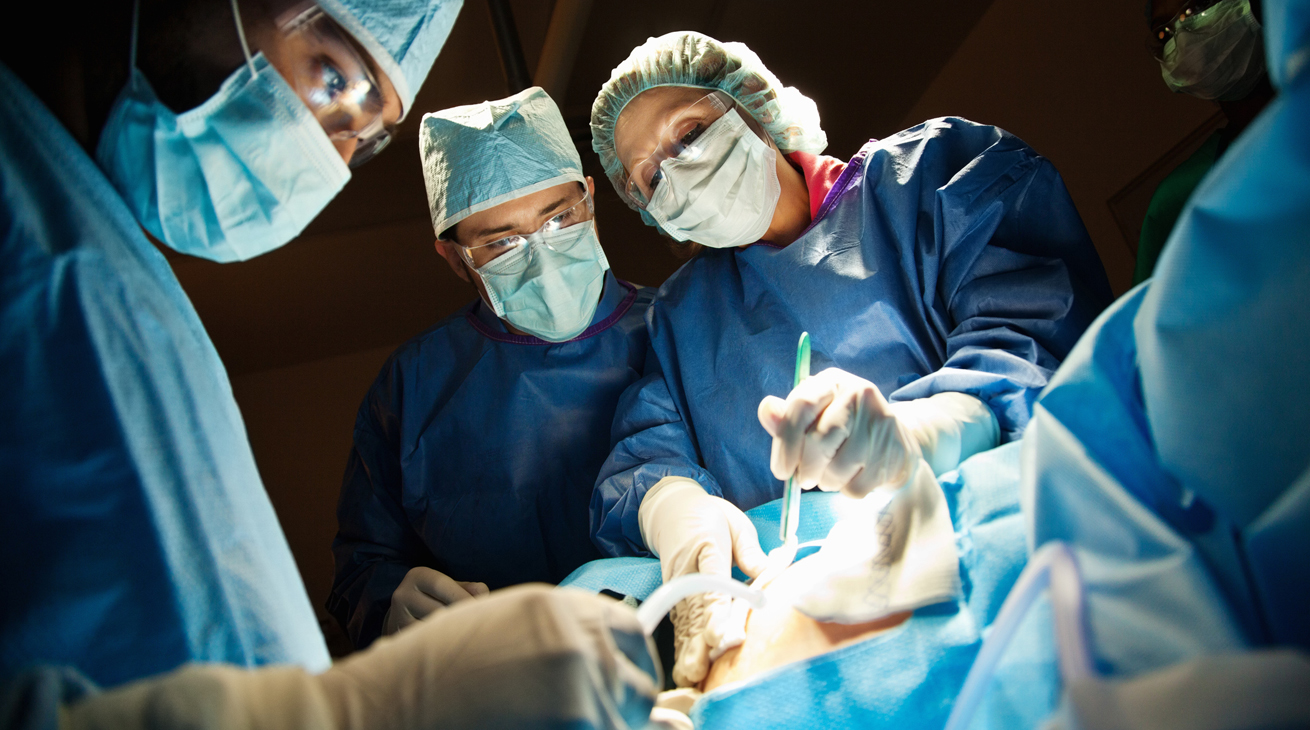 Nearly half of all C-sections performed are unnecessary and pose short and long term risks, latest international research shows. According to researchers, C-sections or deliveries of newborns by caesarean section, are on the rise, but nearly half of those cases are unnecessary and complications from the procedure are not well known or understood. On average, 40.5% of births in Latin America/Caribbean countries are C-sections, while in the United States, one-third of patients give birth surgically, and international experts have identified this high caesarean rate as a significant maternal health safety issue.
Two survivors of C-section delivery and postpartum complications will join a distinguished panel on Reducing Unnecessary C-sections at the upcoming 2018 World Patient Safety Science & Technology Summit in London, on 24 February.
 Kristen Terlizzi's post-partum medical care was so extreme, it inspired a scientific journal case study. An earlier C-section left her with a condition called Placenta Accreta – where placental tissue remains and spreads affecting other organs. Haemorrhaging during corrective surgery was so acute, she had her entire blood supply replaced.

 Meanwhile, Jill Arnold breezed through a low-risk pregnancy and delivery, but the lack of emphasis on postpartum care in the US left her at risk. She began showing symptoms of DVT – Deep Vein Thrombosis – which could have easily killed her.
"A leg-length clot had developed in a superficial vein that extended from my ankle all the way up to the groin," Arnold says.

Research is also revealing that unnecessary C-sections can also pose long-term health risks, including subsequent uterine scar rupture, abnormal placentation and increased risk of haemorrhage. The Reducing Unnecessary C-sections panel will discuss best practices from around the world and announce the new Actionable Patient Safety Solutions related to this topic.

RELATED ARTICLES
C-sections: what you need to know >>


What to expect during a C-section >>
Vaginal birth after C-section - VBAC - explained >>