Fun ideas for preschoolers while childcare is closed due to COVID-19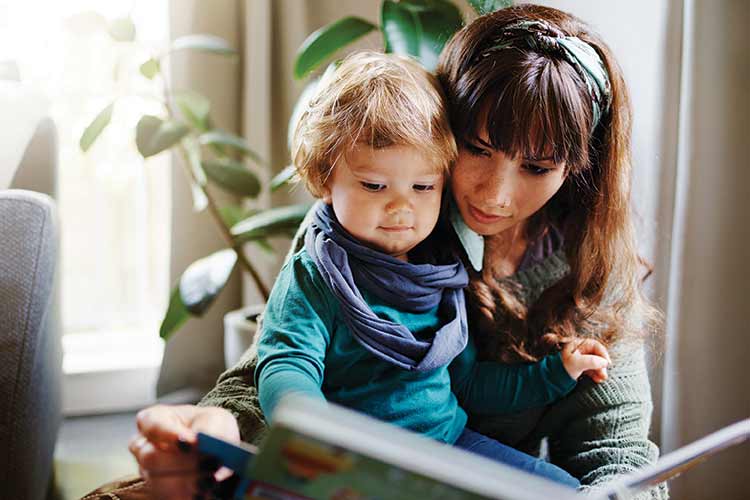 Self-isolation due to the COVID-19 outbreak has become a reality and now childcare centres will close for a period of time. We know that entertaining your little ones will become really important, so we've come up with lots of ideas to help inspire your creativity!
Fingerpainting fun - click here for our toddler-safe fingerpaint recipe
Washing up: Combine kids' love of helping and of playing with water by giving them some plastic kitchen items, or toys to 'clean' with a cloth or brush, and some dishwashing liquid in a bucket or the sink. Be sure to always supervise your child when around water.
Lots of indoor activities for little kids! 
5 household items that make great toys
5 more household items that make great toys
Make a 'clutter jail' for all those toys 
Autumn-inspired kids' activities
Get active
Most New Zealanders are lucky enough to have an outside space of their own so there's no reason why you can't head out into the back yard to burn off some energy. How about setting up a treasure hunt or an adventure course, playing hide-and-seek, or enjoying old-fashioned games like a three-legged race?
And if all else fails... perhaps the kids could clean your car!
Stay connected
Even for the introverts among us, keeping a social connection to the outside world is important, doubly so for little ones who are used to seeing and playing with their friends every day. So, enjoy the benefits of devices! Book in Face-time chats for your children with their friends so they can connect and continue their peer bonds. Create family chat times with grandparents, extended family, friends or neighbours who may be feeling a little isolated and in need of seeing your adorable kids!
Make memories
These are unusual times for all of us, and having extra time at home can actually create a wonderful opportunity to be creative in recording the thoughts and feelings of where your family is at in this season. Don't forget to include yourself, mama!
Depending on the age of your children you could:
Create a video with a family song or dance and messages of love to send to extended family.
Record your toddler helping bake or create something and virtually 'give' it to someone.
Create a simple questionnaire for each family member that journals all their favourites right now. Let your child help come up with questions to add an element of wild creativity!