5 simple things parents can do to prepare for the Coronavirus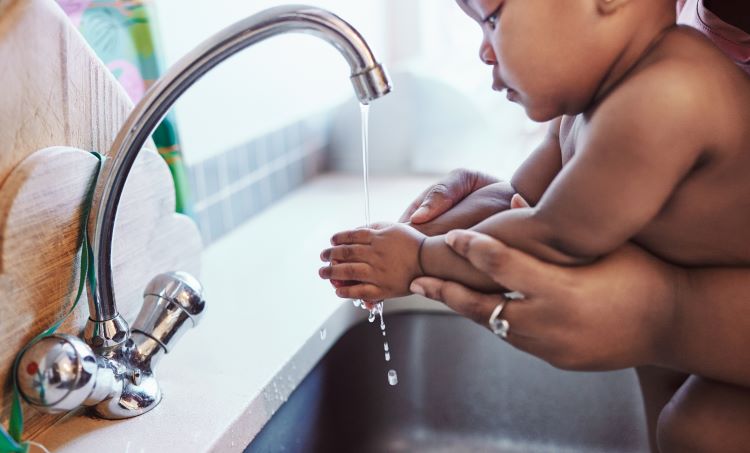 5 simple things parents can do to prepare for the Coronavirus right now
Now is the time to be prepared and not panicked.
The Coronavirus (Covid19) has reached New Zealand's shores sparking some alarm among parents worried about their children catching the potentially deadly disease. However, authorities are warning people not to panic, but to simply increase their vigilance in good hygiene.
Being prepared for self-isolation involves much of the same preparation most households would do as part of a natural disaster emergency plan, but fortunately we'd still have access to shelter, water, power and heating! So the simple things you can do to prepare your household are:
Don't panic and be prudent
At this stage there is no need to panic. Be mindful of ensuring you have a well stocked pantry – but no need to be ready for the apocalypse! It's a good time too to ensure the all members of our family follow the good health guidelines.
These include:
1) Regularly washing hands (for at least 20 seconds with warm water and soap and dry thoroughly).
2) Covering your mouth and nose when you sneeze.
3) Staying home if you're sick.
4) Avoiding close contact with anyone with cold or flu-like symptoms.
5) If you feel unwell, you should avoid public gatherings and events.
6) Cleaning surfaces regularly (when infection is suspected).
Ensure you have supplies to last two weeks
Not only non-perishable food, but a continuous two week supply of prescription medication, and have adequate supplies of the non-prescription medicine you would normally have in your medicine cabinet i.e. such as pain relief, vitamins or cough and cold remedies. Don't forget the pet food!
Check in on family & loved ones
Have a chat to family and loved ones, especially those on their own, to make sure they have a care plan for if they got sick. It's also a good time to check in with neighbours and make sure you have each other's contact details in case anyone needs some support.
Make a childcare plan
While it's unlikely, closure of school or childcare because of an outbreak would be very disruptive. It's worth taking some time to discuss contingency plans with your partner on how you'd manage the parenting/work duties if childcare facilities close but work remained open.
Be wary of scams
Unfortunately, where there's fear, there's often someone trying to make a quick buck. Be wary of scams which may include claims for (unproven) treatment cures, bogus product sales, false information about outbreaks and victims needing donations. In short, be aware of where your information is coming from and whether or not it's a credible source.

You can also go to the Ministry of Health website for more information about preventing the risk - see: https://www.health.govt.nz/our-work/diseases-and-conditions/novel-coronavirus-2019-ncov
And of course if you have a particular concern about your child, please contact Healthline at 0800 358 5453 or your GP for medical advice