I'm pregnant, how will COVID 19 affect me and my baby?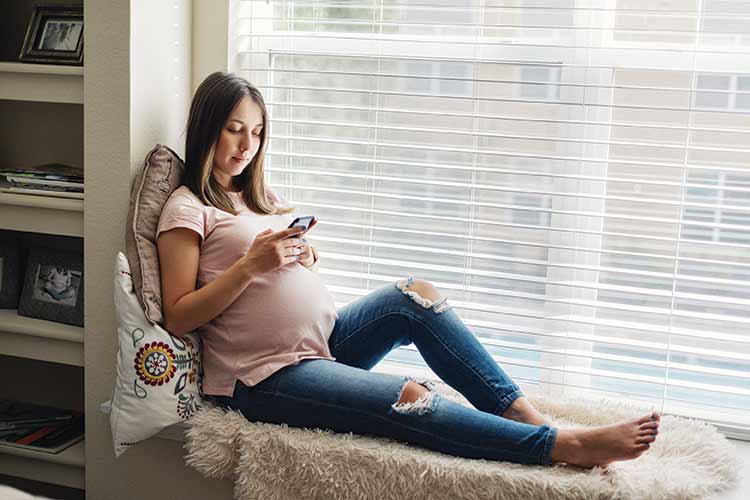 The rapid spread of COVID-19 has taken many by surprise, however enough cases have now occurred to provide some useful data on expected outcomes, including infections that have been observed in pregnant women. If you're pregnant and wondering how the COVID-19 virus could affect you and your baby, Dr Nick Walker has some essential information.
Although numbers of observed COVID-19 infections during pregnancy are small, the similarities between it and previously observed viral epidemics (eg SARS) allows several assumptions to be made about its impact on pregnant women and their babies.
Fortunately, it appears that pregnancy itself does not place a woman at a higher risk of becoming infected and developing disease. This means that the standard precautions which have been given to reduce the likelihood of contracting COVID-19 apply to pregnant women: careful hand hygiene, minimising social contact and certainly avoiding people who are unwell with a flu-like illness. Further measures recommended to reduce community spread of the virus should also be followed, such as cancellation of social gatherings and avoiding travel to high-risk areas. 
Fortunately too, there have been no cases reported of transmission of the virus from an infectious mother to her baby through the bloodstream and placenta. Of the babies born to these mothers, investigating doctors found negative tests results for COVID-19 virus when examining the amniotic fluid, vaginal fluids, placenta and even the breast milk. It is highly probable an infected mother would transmit viral infection through oral droplet spread (which is the known pathway of contagious spread) which would certainly impact mother and newborn bonding. 
If a case of COVID-19 were to be in the early stages pregnancy (first trimester) and be severe enough, a high fever can be associated with an increased risk of miscarriage and certain birth defects. This has been observed in other viral infections but has yet to be seen in a case of COVID-19. In the second and third trimesters, COVID-19 might be expected to carry a higher risk of pre-term birth but luckily (besides prematurity), a healthy newborn would still be the expected outcome.
Information adapted from sources: USA Centre for Disease Control (CDC) report and RCOG (Royal College of Obstetrics and Gynaecology) Covid-19 Working Group report.
Article published 19 March, 2020