Avoid the morning rush: Here's the chart
Make this cute-as chart to help your little school or kindy kid learn responsibility, and help make that morning routine a little easier!
Simply take a photo of your child doing his or her usual morning routine. eg. Eating breakfast, brushing teeth, packing their bag.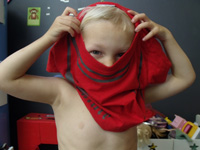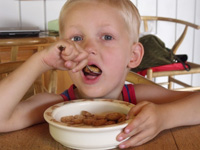 Print out and stick to cardboard.  Cut and hang on a string with pegs. Your child can then put extra pegs on the bottom of each picture when the task is done.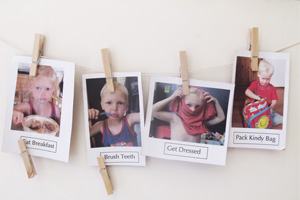 Pegs might be a little tricky for some little hands - so you could use velcro dots instead.