Share your creative and inspiring pregnancy or birth announcement!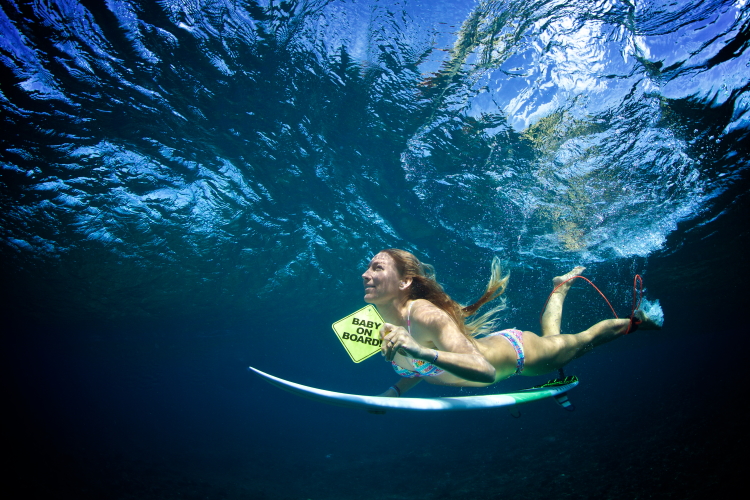 We're looking for creative, beautiful and cool pregnancy and birth announcements to inspire parents to mark this special moment with fun and joy!
If you'd be keen to share your photos or video clips we'd love to hear from you!
To submit your photos and/or video clips, please email our sub-editor Christine@ohbaby.co.nz with the following details:
Your full name, email address, contact number and location.
Submit high resolution photos or video clips ( under 2 mins please)
If you've had professional photos taken, you need full permission from the photographer to use them on the OHbaby! website.
If there are people who are recognisable in the photo, you need their permission to be featured on the website. 
If you have any questions please email OHbaby! sub-editor Christine@ohbaby.co.nz 
Thanks, and we look forward to hearing from you!