Two mamas tell us why they banked their baby's cord blood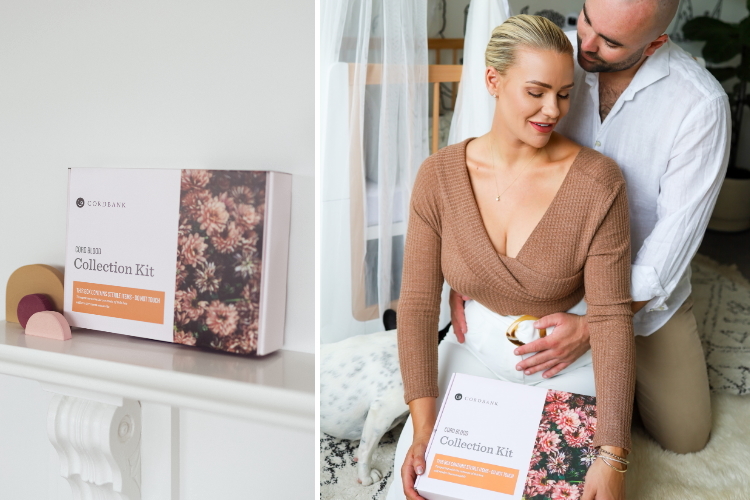 Auckland based mothers' Simone Anderson & Jazmyn Aria talk about why banking their baby's cord blood is important to them.
Simone Anderson
I packed and repacked my hospital bag countless times – but always right on top is our CordBank NZ Collection Kit. 
We'd heard about cord blood collection from a friend who had done it several years ago, and so when we found out our son was on his way, I looked into it a little more – I was so surprised at it's potential for helping cure illness and injury. 
Cord blood is a valuable source of stem cells, which are a perfect DNA match for your baby. By saving these stem cells at birth it gives our baby the chance to survive many illnesses and conditions – now, and in to adulthood. 
The stem cells stored for us will never expire. If our child needed to, he could use them at any age. 
That's why Trent and I made the choice to bank our baby's cord blood. Hopefully our son will never need to use it, but we've been blown away by the future potential of cord blood stem cells and we're excited to be doing this for our baby. 
We love that since it started in 2002 CordBank NZ is still a local kiwi business – owned and operated. And it's the only cord bank licensed by the Ministry of Health to store our baby's cord blood here in NZ – which gives us peace of mind – knowing its close at hand, and not stored in another country. 
After our baby's cord blood is collected (yes, we planned to do delayed cord clamping as well), it will be picked up and taken to CordBank's Auckland lab for processing and storage. Thinking about the moments after our little boy's birth felt very real and exciting! 
You literally have one chance to do this and it's at birth so we absolutely wanted to take this opportunity for our baby boy.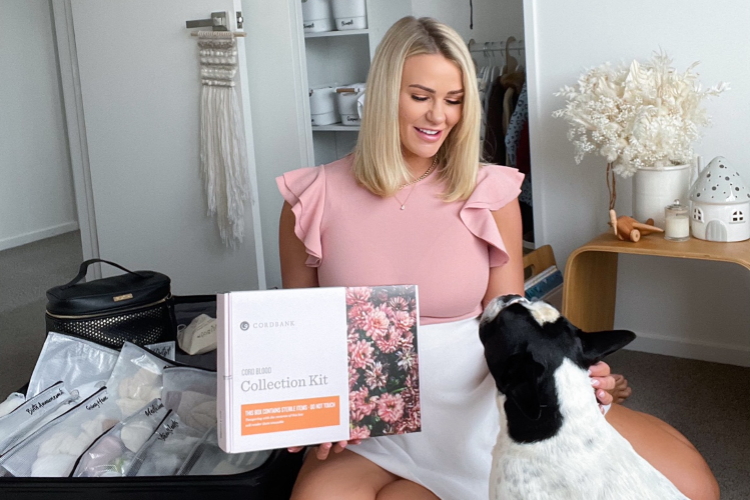 Simone Anderson
Jazmyn Aria 
Since being pregnant with Saachi, I realised that the option of cord banking isn't something that all expecting parents know about.
CordBank NZ is a company that stores your baby's cord blood stem cells forever, or until a time when you may need it to help cure an illness or injury. 
Cord blood stem cells are the most powerful stem cells. They're the youngest, least damaged by the aging process and an exact match for your bubba. For our family, we have had personal experiences with people who have struggled to find stem cell donors, so it was a no brainer to have that option available for our girls.
My parents also did this for my brother Aston in 2002, and he was the first home birth to have his cord blood stored in NZ through Cordbank NZ. We did this 17 years later for Saachi, who was also a home birth and we did for our new baby girl a few weeks ago.

I want to make as many expecting parents aware that they have the option to do it, right here in New Zealand. I've seen so much misinformation about cord blood banking, ultimately it's our choice to do this, and we think the potential benefits and possible impacts on our kids make it an easy choice.
To learn more about saving your baby's cord blood for their future use go to www.cordbank.co.nz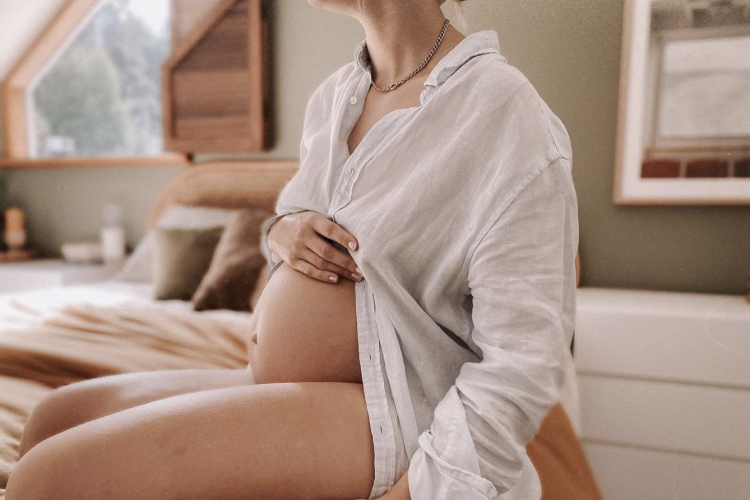 Jazmym Aria