Can I still breastfeed with inverted nipples?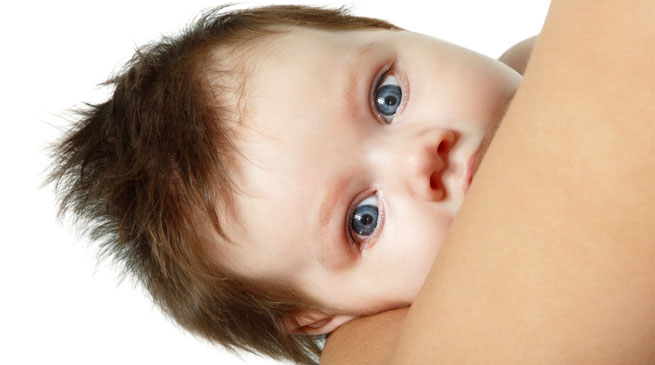 Can I still breast feed if I have inverted nipples?
Yes, but you may need to perform an exercise know as Hoffman's exercise.
This exercise is also beneficial to women who do not have inverted nipples but want to prepare their nipples for breast feeding. An inverted nipple is one that is completely folded inside the skin. This occurs due to an adhesion during breast development.
Place your forefinger and thumb on the edge of the aereola. Press and pull outwards, stretching the skin from side to side. Perform this exercise several times a day a few months before your baby is born. However it is never too late to start this exercise.
CAUTION: It is possible to over stimulate your nipples during pregnancy which can lead to a premature birth. Due to the release of the hormone oxytocin which can cause contractions.
In the hospital
Make it known that you have made the decision to breast feed. It is most beneficial to bring your baby to the breast immediately after birth. The sooner breast feeding is started the better. You will start by producing colostrum which is ideal nourishment for a new baby, as it provides protein and antibodies. As your breast fills up feeding can be more difficult, it is easier for your baby to grasp sucking when the breast is not as full.
Your diet
It is essential to maintain a well rounded healthy diet when breast feeding. Do not be too much in a hurry to loose extra weight gained during pregnancy. You would have gained extra weight during pregnancy for the purpose of breast feeding, this will be slowly metabolised as you breast feed your baby.
Feedings
Give feedings on demand, as your baby requires them. Five minutes on each breast is a good start for breast feeding.
Sore nipples
This is often due to baby not having grasped to the nipple properly. The baby should have the entire nipple and areola in their mouth.