These things will relieve your engorged breasts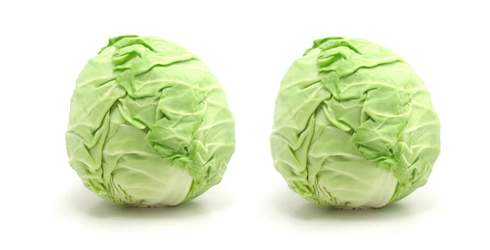 Engorged breasts?
Engorged breasts feel hard and uncomfortable. Engorgement can occur when milk first comes in or if baby is not taking enough from the breast. (Remember, new babies need about 8 feeds or more a day). When breasts are engorged it is hard for baby to latch on properly. (A bra that is too tight can cause engorgement). This can mean baby takes only the nipple to feed, which can cause soreness. You can reduce engorgement by gently hand-expressing some milk before baby feeds. This will help baby to latch on. Painful breastfeeding may mean baby is latched on to the breast incorrectly.
Untreated engorged breasts can lead to mastitis
Check
•your position
•baby's position
•correct latch-on.
Try
•a warm shower and expressing a small amount of milk
•placing a warm face cloth, wheat pack or covered hot water bottle on the sore spot before a feed
•gently massaging away lumpy areas during a feed
•feeding frequently from the affected breast but continuing to feed from both breasts
•feeding in a different position
•talking to another mother, or to your health worker.
If you have a sore or red area on your breast and also have a high temperature, or feel as if you have the flu, you may have a breast infection such as mastitis. See your doctor or midwife.
Once an infection is taken care of you should continue to breastfeed. Baby will not be harmed and feeding helps clear up the infection more quickly. Try to get plenty of rest and fluids.