The Nappy Lady's 10 tips for cloth nappies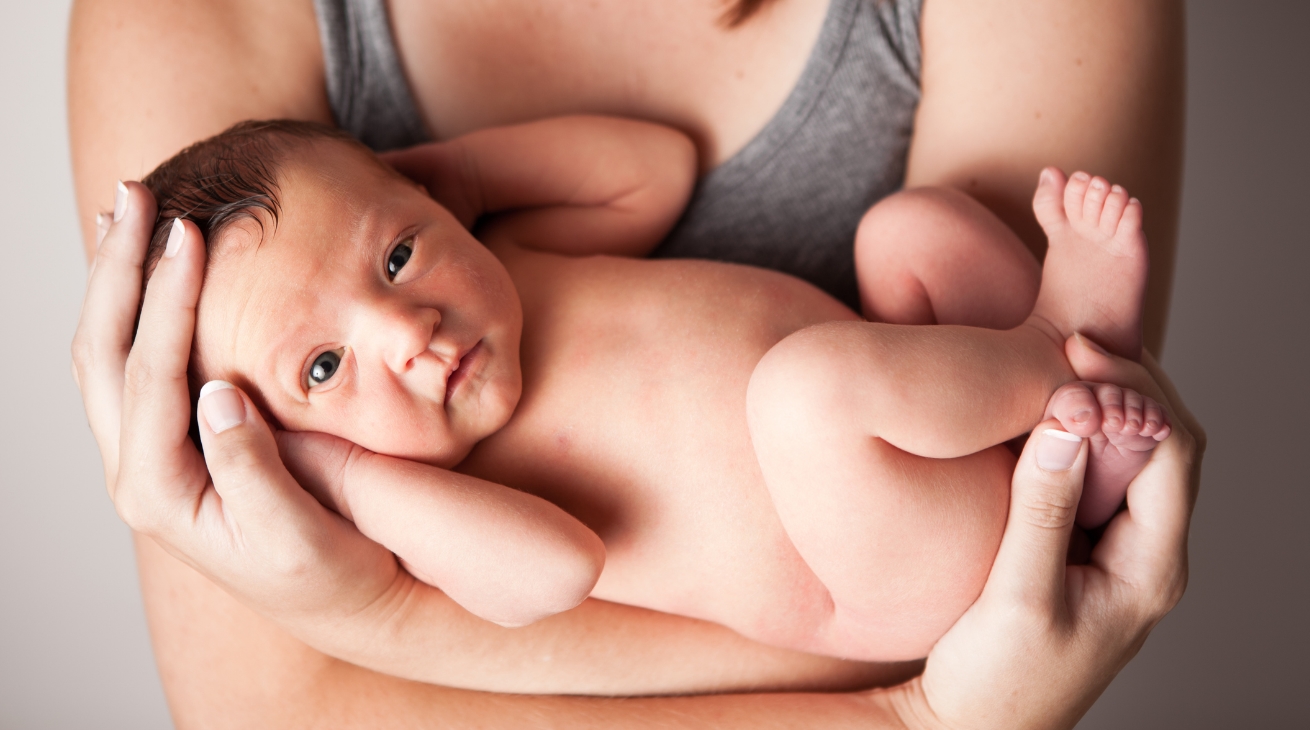 Mum Kate Meads' knowledge of cloth nappies has become so extensive that she now goes by the name of "The Nappy Lady". Here are her top 10 tips for using cloth nappies.
Here are her Top 10 Tips for using cloth nappies:
1. See if your council offers a subsidy.
Check out your local council and see if they have a current cloth nappy scheme.  You could save a bit of money on a trail pack or you may be able to hire some nappies to try for a minimal cost.
2. Have a look at a few different nappies before you buy.
It is best to check out the nappies in person instead of just online.  Feel the different fabrics and check out the quality, your baby is going to be wearing them 24/7 for 2 years.  Make sure there is nothing inside the nappy that could irritate your baby's skin.
3. Buy a trial pack or two to get your hands on a couple of nappies to try.
This is the best way to have a go with cloth nappies. Get a couple of different styles/brands to have a go with.  Make sure your husband/partner iis happy using the nappies if he is going to be changing the baby as well.  Sometimes guys have problems with trying to do up domes on some nappies so make sure you give him a practice run too.
4. Get the right size nappy to start with.
Many of us try to save money by getting a bigger size.  This is one of the worst things you can do when buying cloth nappies because if it doesn't fit, it will probably leak and could put you off using cloth nappies.  It may also make some nappies look really bulky on a smaller baby.
5. Check the quality and the warranties.
Make sure the nappies have a reasonable warranty period.  Nappies have to go through the wash a couple of hundred times so you want the make sure you get a good quality nappy that will last. 
6. Invest your money wisely.
Your nappy purchase will be one of the most substantial purchases for your new baby.  They are the only item of clothing your baby will be in 24 /7 for a couple of years and so you want to make sure they are of the best quality and really comfortable for your baby.  The investment in nappies (cloth or disposables) is much greater than your buggy or cot and your baby will be using them all of the time so make sure you do investigate your options before you hand over the money.
7. Read the reviews about the different nappies and ask other mums for their opinions.
This is a great way to find out how other mums have found the different brands of cloth nappies.  With so many online forums, reading reviews is easier then ever.  It pays to remember that every baby is different and so not all nappies will suit every baby.
8. Don't buy a birth to potty pack until you have tried or seen the nappies in person.
We tend to get all excited and jump in boots in all.  Sure you will save money upfront but I would always buy a trial pack to have a look at the nappies first, and make sure I was happy with them before I invested my money into a bigger package deal.
9. Remember you always get what you pay for.
As with most things, there are some nappies that are cheaper than others.  You cannot expect a $6 flat nappy to give the same performance as a $40 nappy.  I liken it to a $5 pair of women's underwear and a $30 pair of underwear.  I would expect that the $5 pair will not fit quite as nicely, it may not last as long and the fabric quality is generally not as good as the $30 pair. You get what you pay for.
10. Go to a Nappy Lady Workshop if you can.
The world of cloth nappies can be overwhelming and confusing.  This is why the Nappy Lady Workshops are becoming increasingly popular.  At a workshop you will get information about the different styles of nappies available, an opportunity to look at lots of different brands and get all of your questions answered.
Cloth nappies are actually a simple, effortless, environmentally friendly alternative to disposables.  You can save thousands of dollars with very little effort. Today our washing machines are so effective, we no longer need to soak, scrub or boil our nappies. You simply pop them into the machine and turn it on. it is quite simple and highly rewarding.