Aquamamma helps you stay hydrated during pregnancy
When you find out your pregnant, chances are the first thing you think about, besides, 'Oh my goodness we're having a baby!!!', are all the things you should avoid while pregnant. And rightly so, we all want mum and baby to get the best start possible. However it can seem confusing and a little scary at first, there's lots of information to sift through, plus the added and varying opinions of seasoned mammas. Luckily now days there are lots of companies offering products that are designed to help baby and you get the best possible start. So instead of thinking of all the things you should avoid, view it as a positive, it's a great opportunity to take a look at new ways to be a healthier you and find products designed specifically to suit your pregnancy needs!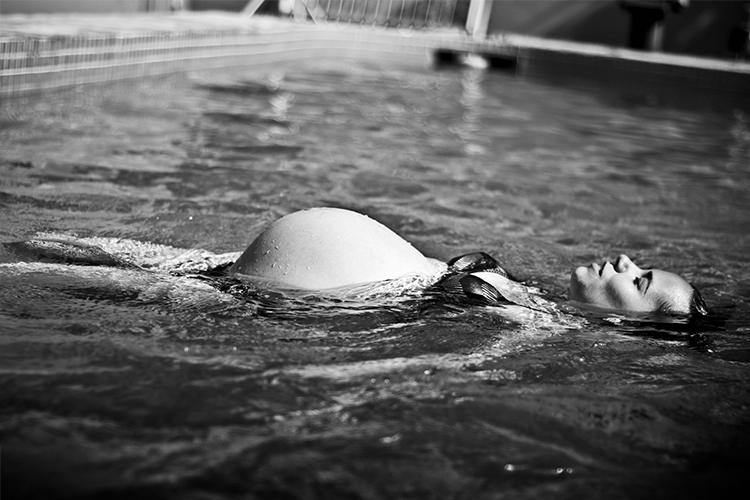 Drinking plenty of fluids is extra important during pregnancy as there are a number of physiological changes to the body. These changes cause a fifty percent increase to all of your cardiac and metabolic functions. Drinking water and other low sugary drinks, keeps the blood properly hydrated, making it easier for the heart to pump. This allows more oxygen to the organs and muscles which in turn reduces cramps, strains, and circulation problems. Our bodies need for increased hydration continues during the breastfeeding months as well so it's important to create good habits early on.
Drinking Aquamamma is the perfect way to help meet the hydration and electrolyte needs of pregnant and breastfeeding women. It is Ideal for all stages of pregnancy and easy to drink even when you feel nauseated.  drinks are free from artificial colours and sweeteners and comes in a BPA free bottle or sachets. To meet your daily requirements, it also contains a small amount of folic acid. It has lower calories than other drinks and is also low in sodium.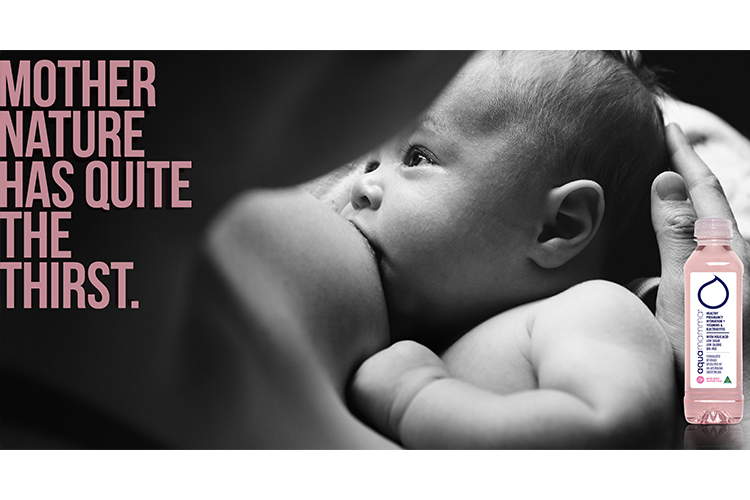 Aquamamma was developed by an Australian Obstetrician with you and your growing baby in mind. It comes in three yummy flavours and two formats: a 400ml bottle and 10 pack sachets, so you can make your own at home or take a bottle on the go.
So instead of looking at the long list of drinks to avoid, why not look at the drinks that are design especially for you while you a pregnant. You will be the envy of all your friends when you turn up to the party with your Aquamamma. While they sip boring wine, beer or coffee, you will be getting extra hydrated and healthy! Embrace this season with a positive mindset and a little help from Aquamamma, available online at https://anzpharma.co.nz/brands/aquamamma and participating pharmacies.