Bring your kids back down to earth with Hape's Nature Fun toy range
Does being in the great outdoors bring back fond childhood memories full of adventure and fun? When we were kids, it felt like the outside world was created just for us! While the adults sat inside, we had endless amounts of fun exploring the mystery of nature - from climbing trees, playing in sand dunes, and turning sticks into anything imaginable, to finding bugs and catching butterflies, playing in streams and big open space, our imaginary worlds came alive! So why is it these days that we sometimes have to bribe our kids to get amongst it! Have times really changed that much that kids would rather be inside than outside? Unfortunately the research would say yes.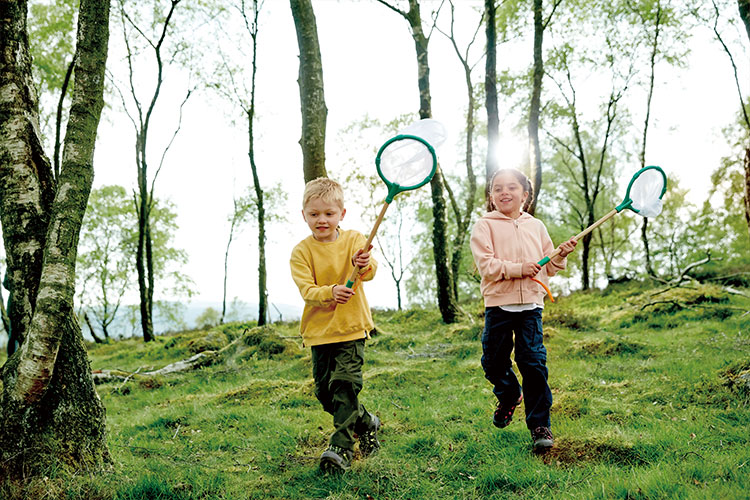 Well it's about time we turned the tides, and gave our kids less of a reason to be inside and more of a reason to get outside amongst nature's playground. Kids love to be given a tasks and thrive when put in environments where they have to solve problems. So why not set them some tasks that can only be done outside using special tools and toys that will help them to rediscover natures best kept secrets.
The Hape nature fun toys have been designed thoughtfully and sustainably, to encourage kids to get back outside, while also promoting environmental awareness and a new love for the earth.
Hape's goal is to unveil the mystery of nature, by offering young explorers more real working gears and tools. They will come alive as they master basic science skills like finding directions, observing bugs and collecting specimens. By using a few of the tools in the nature fun range, children are introduced to the natural world of insects, plants and even the eco-system!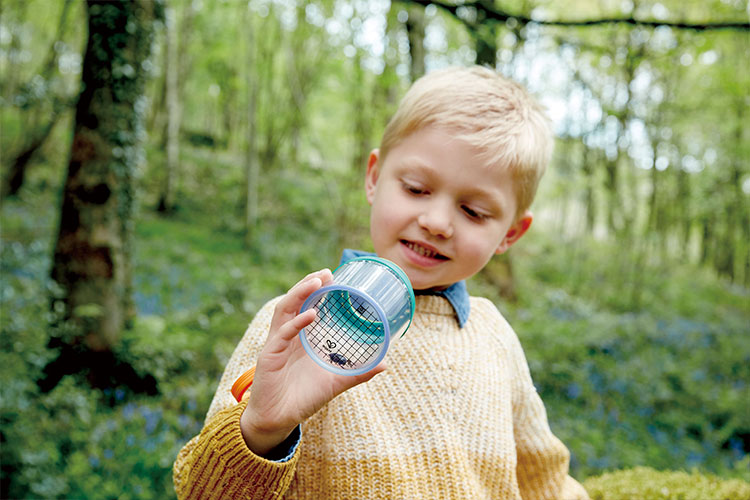 Here are a few toys from the Nature fun range, perfect for your budding scientist, mini explorer or eco-warrior. All of Hape's products support eco-friendly practices in production and are made from sustainable material, perfectly suited to the natural environment.
Capture butterflies to study with this handy net! Made from sustainable bamboo and featuring a protective ring of plant-based plastic (non-oil-based), the net is lightweight making it perfect for little explorers.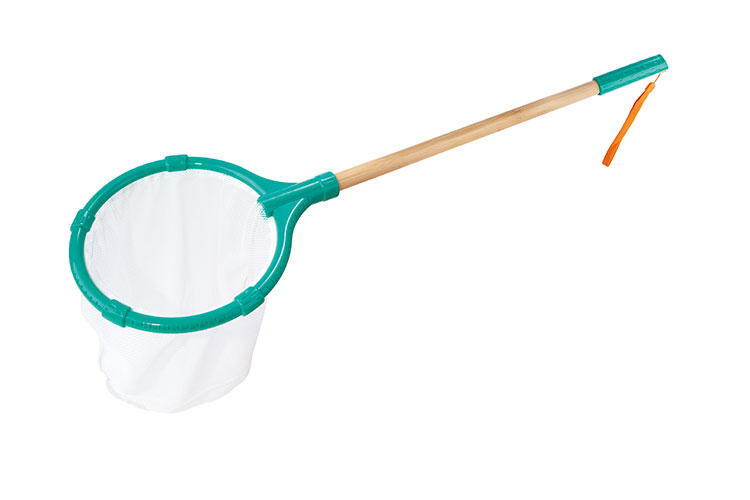 COMPASS SET
Find your way with this real working compass set. Features a mirror on the back to signal with. Includes a carabiner to help stow your gear (up to 10kg). Made from plant-based plastic (non-oil-based).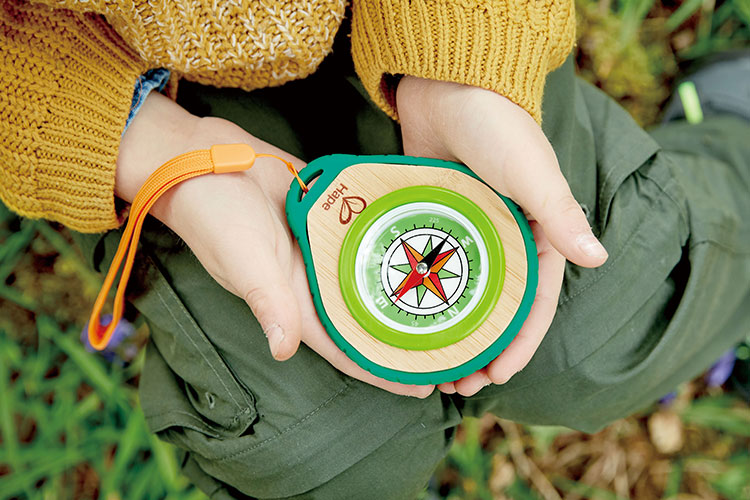 Get a close-up look at leaves, bugs and the rest of nature with this handy 4x magnifying glass! When you find something interesting, use the two tones on the whistle to inform your friends.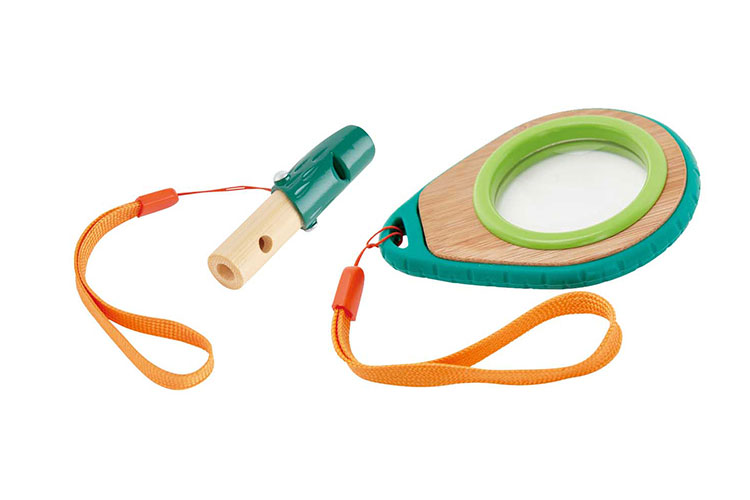 Catch and study insects with this scientific bug jar! Features a 4x magnifying glass lid, measuring grid and air holes so your bugs can breathe. Made with sustainable plant-based plastic (non-oil-based).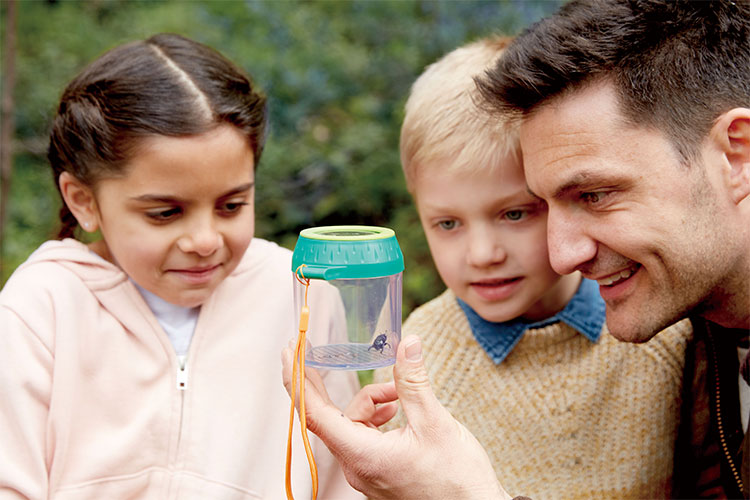 See without being seen with this cool periscope! Made of sustainable bamboo, it allows you to peek over walls and into rabbit and bird holes. Comes with a handy wrist strap.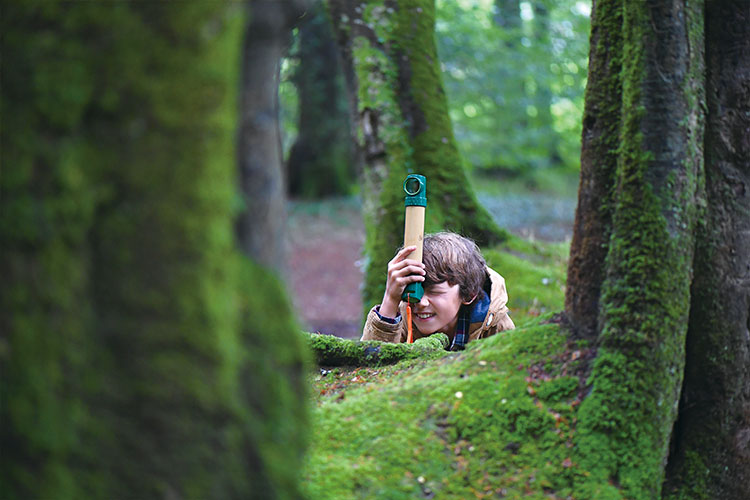 Check out the full range here and give your children a childhood they wont forget!