dressing our little mokopuna - now and for the future
We all want the biggest, brightest future for our little ones.
More than ever before, parents, grandparents, friends and family are shopping with our future generation in mind, consciously choosing sustainable products that have a low environmental impact - this includes the clothes that we, and our little ones, wear. Low quality, synthetic materials used in many pieces of clothing are a major contributor to our global waste when they're no longer worn. They take a long time to decompose, creating long term pollution. And that's not the future we want for our little mokopuna.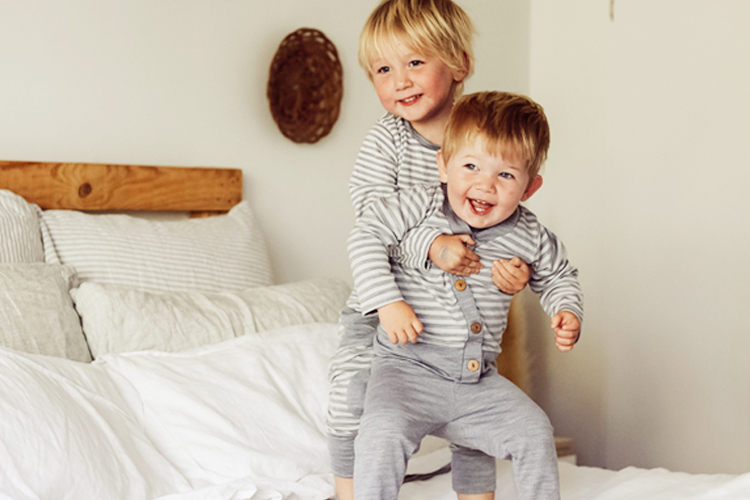 That's why at mokopuna merino, we've been designing beautiful, high quality, sustainable clothing and sleepwear for adventurous little people since 2007. We were one of the very first baby clothing brands in New Zealand to use 100% superfine merino wool, and that hasn't changed for over 12 years.
Choosing to dress your little ones in mokopuna merino is something you can feel really good about. Not only will they look unbelievably cute in our beautiful and timeless designs, they'll feel warm, comfortable, nurtured and protected all year round. You'll also be supporting the environment they will grow up in with natural, biodegradable merino wool.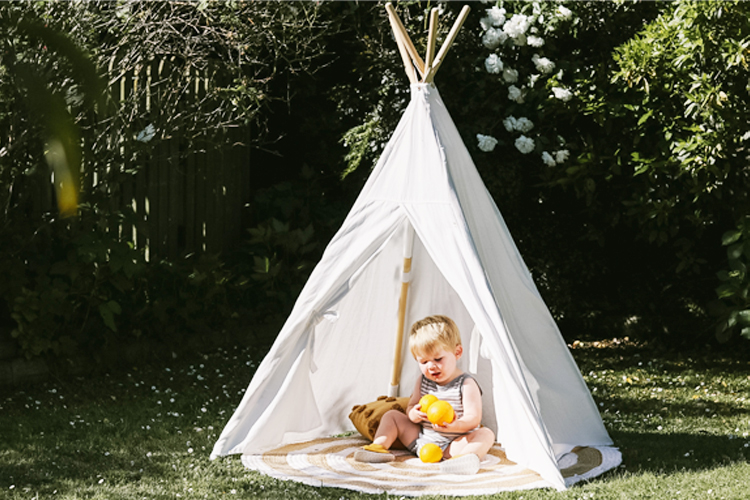 There's so much magic in mokopuna merino...
the finest quality
We use the finest quality 100% superfine merino that is silky soft and comfortable next to sensitive baby skin and can be worn for years to come.
designed with longevity in mind
We consciously design with longevity in mind. Our pieces are beautifully made and timeless, preferring gender-neutral colours and styles that can be handed down from sibling to sibling and loved by the whole family.
perfect to wear all year round
Merino is temperature regulating, moisture wicking and breathes against your babies skin, making it the perfect next to skin layer for your baby to wear all year round - even in summer.
a better sleep
Merino promotes a deeper, more restful sleep with its temperature regulating qualities. A well-rested baby is a happy baby which makes for happy, rested parents too.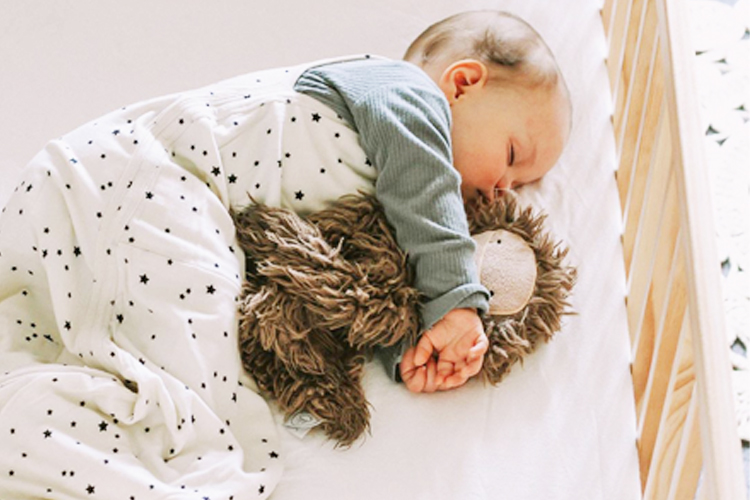 easy care
Our merino is machine washable and can be tumble dried on a low heat.
a low environmental impact
Once your little ones have outgrown their mokopuna merino and it can no longer be worn, its natural fibres, once disposed of, will biodegrade in months, ensuring a waste-free future for our little mokopuna.
To shop for beautiful, sustainable, 100% merino, designed for adventurous little people visit: mokopuna.com