Looking for an iron supplement that's easier on the system?
Maltofer®, the softer oral iron
A great many of us will have had the need to take iron supplements at some point in our lives. Which also means that many of us will know just how terrible they can make you feel.
This is because the 'go to' treatment for many years, ferrous sulphate, is well known for causing gastrointestinal (GI) side effects such as constipation, nausea and vomiting, which is no fun when you're supposed to take them for months on end.
If you're in need of iron, but you're put off by the side effects, then it's worth knowing that there is an alternative that's much softer on the system. Maltofer® is available from your local pharmacy and it delivers the same level of elemental iron as ferrous sulphates, but with considerably fewer gastrointestinal side effects.
So, with less constipation, nausea and vomiting, you're more likely to stay on your treatment and enjoy the benefits. And this is very important, as iron is an essential mineral that is found in every cell in your body, and is responsible for helping to maintain your energy, immunity, health and vitality.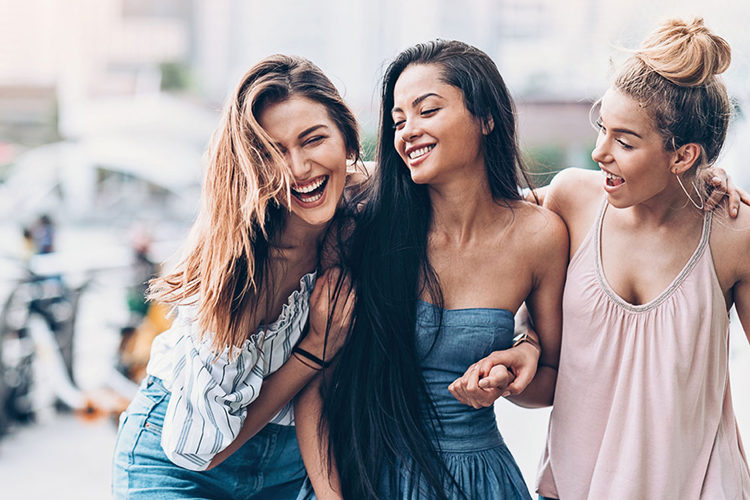 And conveniently, unlike ferrous sulphates which are recommended to be taken on an empty stomach, Maltofer® can be taken with or without food and drink.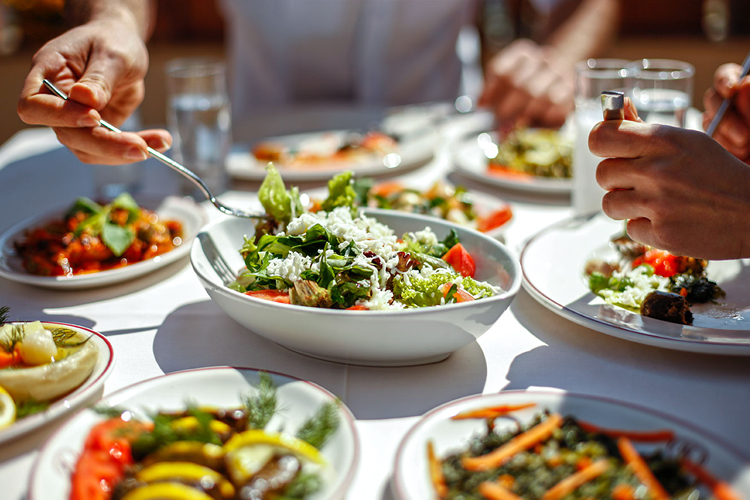 And if you're pregnant - or planning to be - you will probably know that the body's need for iron increases by as much as tenfold once you have a baby onboard. The good news is that Maltofer® has been extensively tested in pregnant women, and has been shown to be effective and well tolerated.