Take your teeth cleaning to the next level!
The new Oral-B iO electric toothbrush is the next level in toothcare and dental hygiene at home. 
This 'smart brush' has a digital face and a range of digital settings you can choose from. Select from your daily brush, Whitening, Intense, Sensitive, Ultra-sensitive, gum care modes for different speed and movements.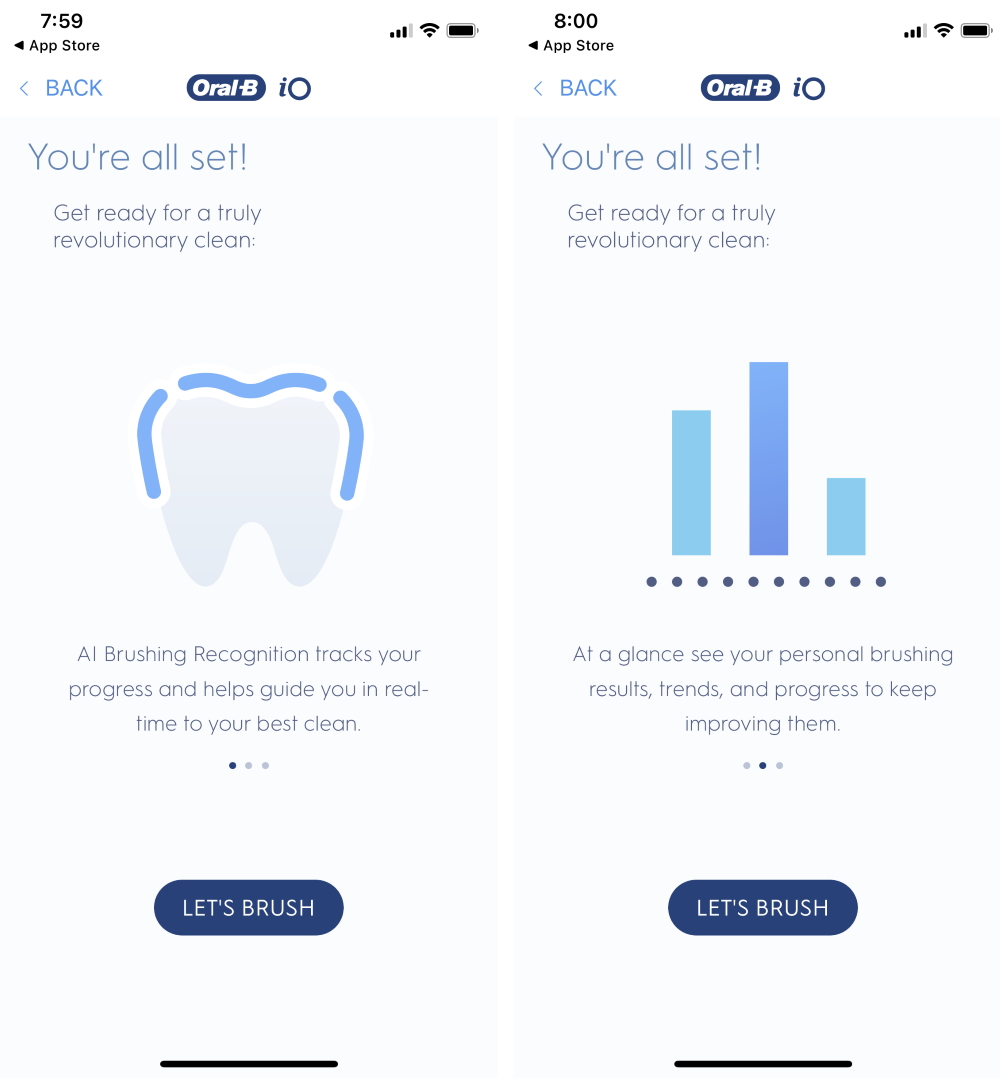 When you're brushing, it even tells you how hard to brush your teeth! Turns out I've been a bit hard on my teeth for a while. The pink light tells you to apply more pressure, red = too much pressure and green is just right! 
The toothbrush also has an app, yes you read right! Simply download from the google or apple app store and pair it with your toothbrush. The quick fire easy thing you can track when brushing your teeth using the app is the location of the brush and if you're brushing all around your mouth on all sides of the teeth area for long enough. It's super helpful for the kiddo's (though it's not recommended for use for under 3 year olds). You can also share between the family with the one brush, just change the heads of course ($39.99 from the major electronic retailers e.g. Noel Leeming).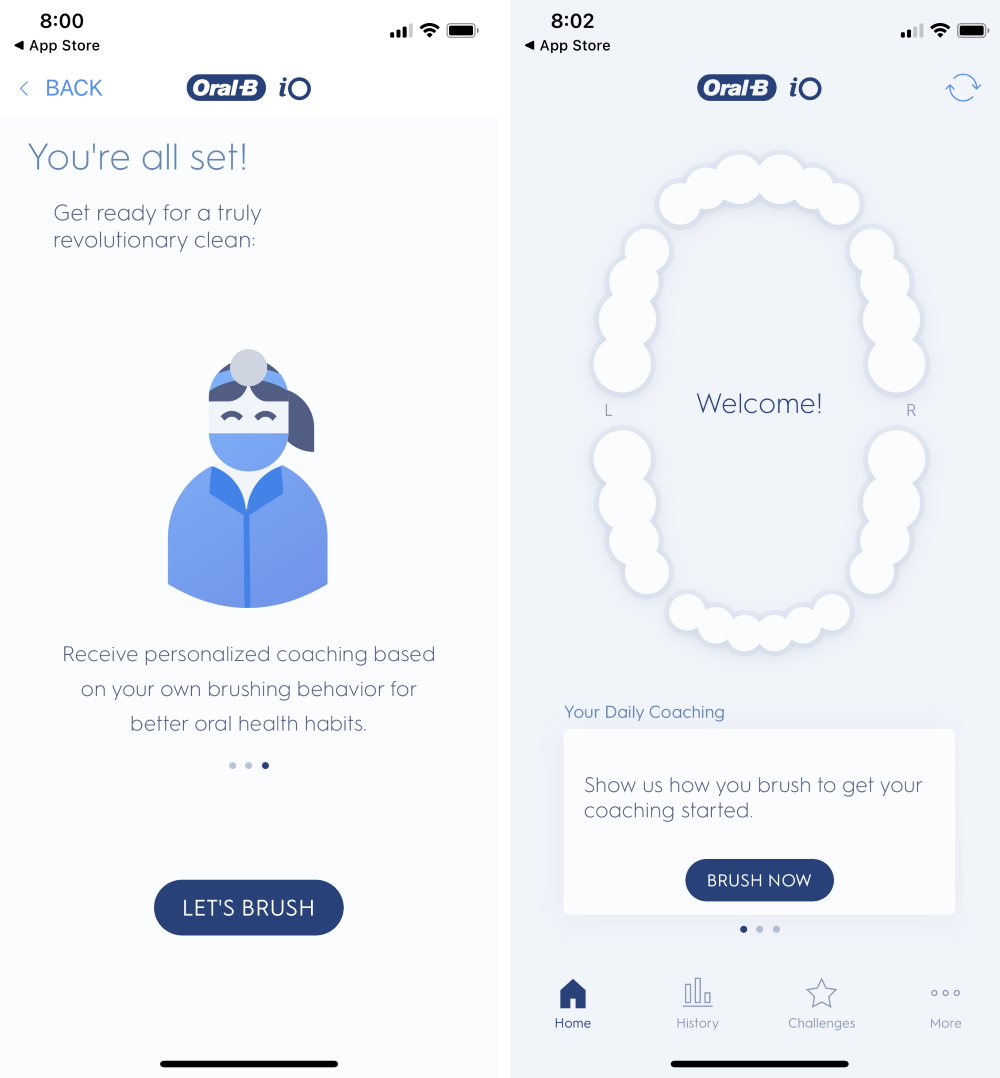 If you choose to go a bit more advanced on the app, you can take challenges, e.g. fresh breath, teeth whitening, plaque fighter, gum care and ortho health – for braces and even tongue cleaning. Plus you can earn medals for the challenges as well. Not a motivator for me, but it can be for the kids 😊   
With all the wizz bang features, it does come with a bit of a wizz bang price, $749 RRP, though I've seen them on special around the place already. If you're passionate about your teeth then this is a lifetime value price/value offering and the benefits of it in terms of your oral healthcare will reap the reward, especially if you're also using it with different heads with the rest of the family.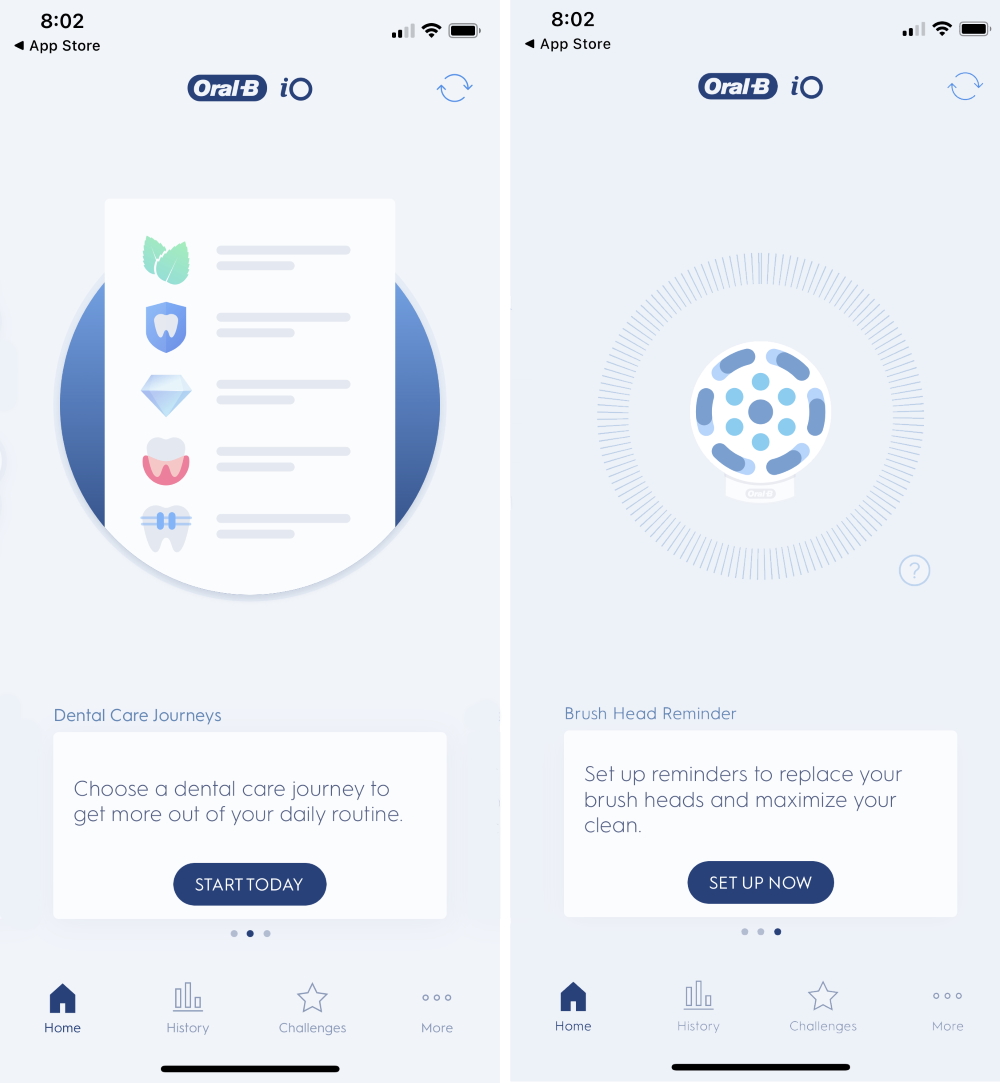 I have to say, once you've finished brushing your teeth with this brush, they definitely feel like they've been cleaned well! I can't vouch for if it's as good as a clean with the hygienist, but it definitely feels as good as leaving the hygienist that's for sure 😊 and perhaps if you follow the 4 or 6 week plaque challenge – it might save you on hygienist costs too! 
Overall, you can't complain with a decent teeth clean when you're brushing your teeth and this definitely does the trick with lots of other options and benefits. If you're willing to outlay the initial costs, it may also save you in the long run at the dentist!