The Art of Play
It just so happened this year, that while we are currently having a big clear out of unnecessary toys and bits and bobs, the Christmas season is also upon us and I am busy buying new toys and bits and bobs to give to the kids for Christmas! Totally counterintuitive I know! The timing has been a bit fortuitous however as I have realised just how many ugly and uninspiring toys I have given the kids over the years that they only used a few times then lost interest. 
Presents that get used once then are discarded or even worse, get used for a short period of time and then break, are what most parents nightmares are made of, not to mention the poor Planets. So I'm keeping that in mind while present hunting to ensure I buy high quality, safe and useful gifts that the kids will use over and over and maybe even pass down to their younger siblings.
Luckily I don't have to look too far to find fun and practical gifts that engage little imaginations and promote creativity. The Crocodile Creek range features an array of puzzles, blocks, and balls.  All in bright colours and beautiful designs that appeal to the interests and learning levels of young kids. Art features highly within the range, the stunning designs engage little imaginations especially the puzzles selection, which incorporates education into play in such a natural way. The kids don't even know they're learning, they're having so much fun.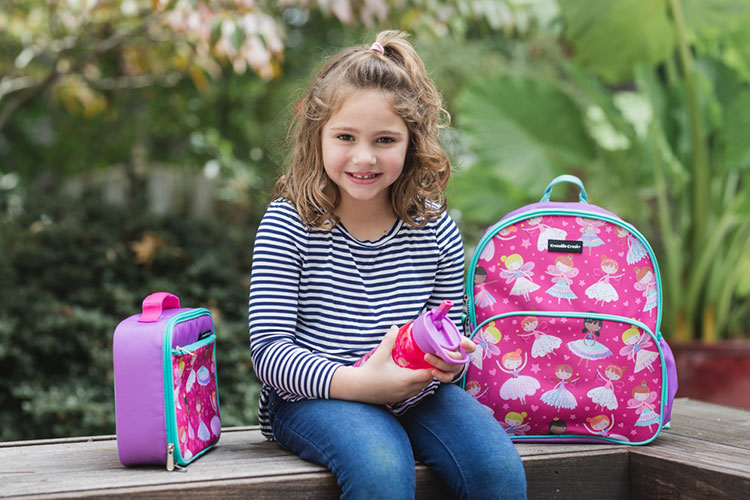 Thankfully they're safe too, as the products are made with Eco friendly Eastman Tritan Copolyester, they are BPA & Phthalate free. This is a must nowadays as it is believed that both BPA and phthalates can leach from plastic into food, liquid, and directly into the mouths of children, having long-term negative effects. Crocodile Creek's philosophy is that the safety of children and the safety of Crocodile Creeks products is the utmost importance. To ensure this, the product development team works closely with manufacturing facilities to make sure the products conform to all of the appropriate safety standards.
Products are then tested with third party accredited testing laboratories. For more information you can check out there certificates of compliance for their current items here on their website. 
You've probably heard of the '4 gift rule' that says when buying for the kids buy - Something they want, something they need, something to wear and something to read. Crocodile Creek is the perfect answer to the something they want and need part. Not only do they have a great selection of good looking toys, they also sell dinner wear, lunch boxes, bottles and backpacks, which sport the same designs as each other.  Each one is well made to stand up against the trough treatment often handed out by little people. Perfect for the new year and I know I won't be throwing it out in a years time!