The Natural Choice for body, mind and soul
Choosing to embrace and accept the changes that happen to our body during and after pregnancy helps to cultivate thoughts of thankfulness and joy instead of negative thoughts and insecurities about ourselves. Heading into my fourth pregnancy and being 10 years older than I was for my first pregnancy, meant I knew what was coming and accepted that things wouldn't bounce back to anything close to what they had the first time round. With this in mind I was keen to discover some products that I could use on my skin to at least give myself a head start with healing and treat myself to some good old at home pampering.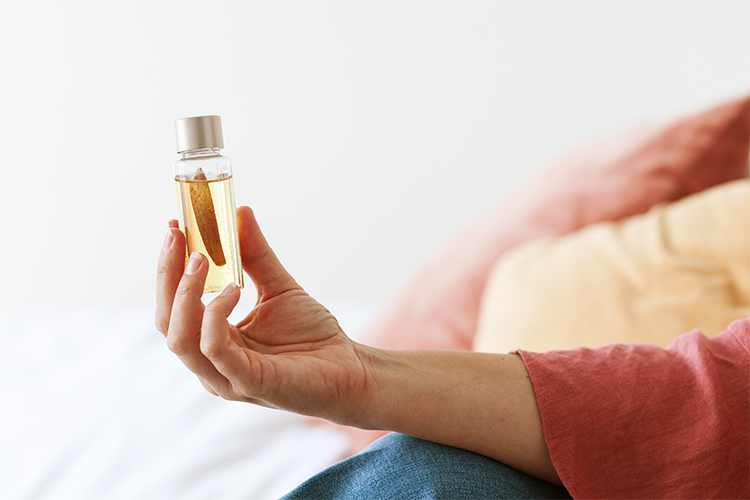 Since having my first child I have tried to use natural and organic products where possible on my families skin, especially while pregnant, when my skin is more sensitive. I was introduced to Linden Leaves during my first trimester, when a friend gifted me the Linden Leaves Pick Me Up Body Oil. The packaging alone had me hooked however I was worried that, with my heightened sense of smell and bouts of nausea, I wouldn't be able to handle the fragrance. Amazingly the mellow blend of mandarin, rosemary and lavender was pleasant and calming to go to bed with. It also absorbed easily so didn't leave my skin feeling sticky.
The body oils range, which includes fun names such as Memories, Absolute Dreams, and In Love Again, are specially formulated to firm, tone and strengthen the skin while reducing scaring, stretch marks, wrinkles and fine lines. Perfect for pregnancy! The key active ingredients - certified organic avocado oil, certified organic rosehip oil and vitamin E – leave my skin feeling firmer, smoother and softer.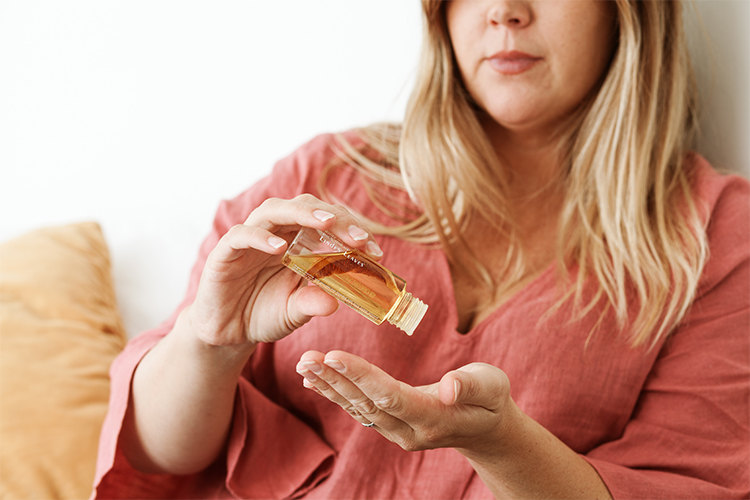 Key active ingredients – certified organic avocado oil, certified organic rosehip oil and vitamin E
I later learned that this same body oil is safe to use on baby as well which is a bonus. Having a baby heading into winter means his skin is mostly covered up with clothes and there isn't the same skin-to-skin contact that happens naturally in summer. So both J and I love his nightly after bath massages using the Linden Leaves Body Oil, I try to sneak in a leg massage when I'm changing his nappy too as it always brings out the giggles! Because I was already using the Linden Leaves Body Oil as part of my regular nightly routine while pregnant, its meant I've been more deliberate about massaging J's skin after a bath or during a nappy change which I didn't do with my other kids. I was also interested to learn that Linden Leaves began out of a mums need to find natural creams and oils for her children too.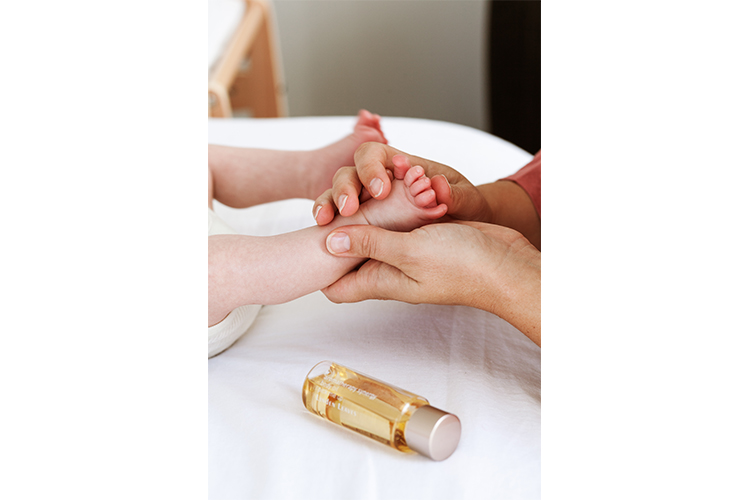 Linden Leaves was founded by New Zealander Brigit Blair in 1995 to help care for two of her children who suffered severe eczema and allergies. At the time, natural and effective products that were kind to sensitive skin were hard to find, and so out of necessity, Linden Leaves was born. Brigit began harvesting and freeze-drying roses, and blending fruit and flower oils with the unique scent of essential oil blends. Linden Leaves is genuinely dedicated to family, friendship and respect for one another and the world we live in.
Since having baby 5 months ago, I have continued to use the body oil on my tummy and other problem areas with great results, I love it!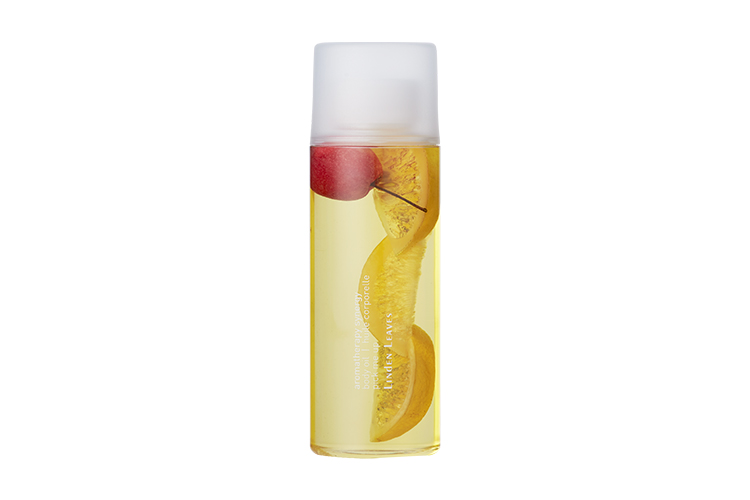 Pick Me Up Body Oil comes in two sizes, 60ml and 250ml. Purchase your beautiful bottle of Body Oil today from lindenleaves.com and receive 20% off using the code "NURTUREBEAUTY"*.
Pick me up Body Oil 60ml  RRP $29.99
Pick me up Body Oil 250ml RRP $63.99
(*Terms & Conditions apply.  One per customer. One time use only. Not available in conjunction with other offer. Excludes clearance lines and already discounted lines. Excludes shipping cost. Code expires 31st Dec 2019.)