The NZ Family Favorite that's loved by all Generations Celebrates 40 Years!
What's red and yellow, has three wheels and you probably remember flying down a step driveway on one when you were a kid, yep that's right it's one of the original Tri-ang trikes! Every NZ kid has either owned or ridden one of these nostalgic beauties, and four decades later they are still one of NZ's most loved toys. Tri-ang, creators of the original 3-wheel trikes, are still going strong after all these years, and its obvious why. Kids love them! And not just mini kids, big kids too. Tri-ang trikes are strong and stable, and built to last, they can be handed down from generation to generation and enjoyed for years.
A child's first bike is a huge milestone for kids and parents alike. Your little one has finally mastered the art of walking and is beginning to look for new ways to explore their world on the move. The Tri-ang AT Cycle's classic design is low to the ground for little legs, and is entirely stable and easy to use. Its super light weight too which kids love as they can lift it themselves when they get a bit stuck.
You might even have an old photo lying around of yourself or possibly your parents riding the classic Tuff Trike. I remember riding mine to school before I had mastered the 2 wheeler, it's a great way to get the hang of peddles without having to rely on a mum or dad for support. It also allows kids to play more independently which inturn promotes learning through playing.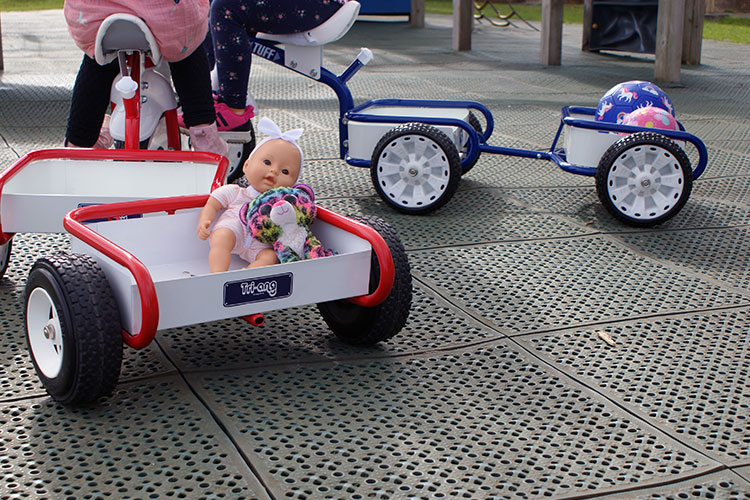 Tri-ang trikes have been around since 1928, and have been proudly NZ owned since 1979. Underwood brought Tri-ang to NZ in 1979 when they bought the company from three brothers in the UK. They then remodelled the trikes for NZ use and this year they celebrate 40 years as a New Zealand family favourite!
The full range of trikes now come in a variety of colours with some really cute accessories like wheelbarrows and trollies, bells, baskets, handle ribbons and a parent handle bar to push a little one on the trike. These trikes and accessories are perfect for getting kids outside, and activating their bodies and imaginations. Kids can pretend they are 'driving' just like mum and dad or lend a helping hand in the garden.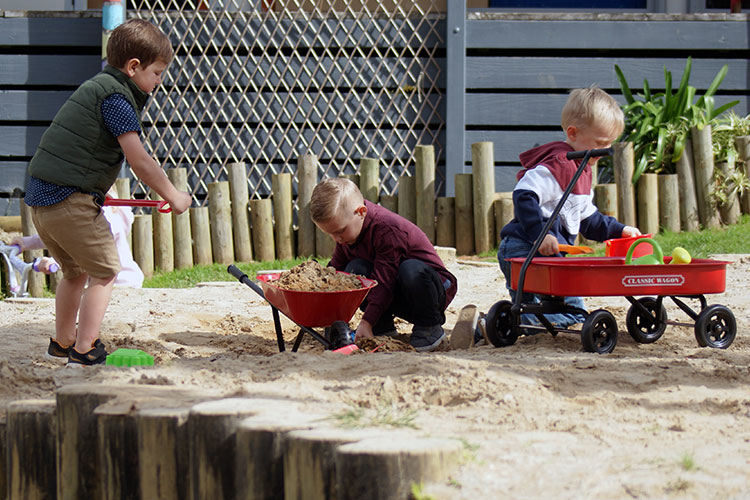 With summer just around the corner, check out the full range of Tri-ang trikes here and at all leading toy stores. Enjoy a trip down memory lane as you watch your little one enjoying childhood the way it used to be, fast and free!