What's not to love about the new OPPO Reno2 Z Smartphone
Like most people nowadays, I use the camera on my phone daily - at work, at home and out and about. Luckily, smartphone companies are always on the search for new technology to create better cameras that enable us to capture better photos. The OPPO Reno2 Z is one of those phones that takes your photography to the next level. It actually felt wrong taking the photo above of the oppo with another phone camera, as nothing compares to the images the oppo takes – they are amazing!
It's not hard to see that the OPPO Reno2 Z was made for taking great photos. It has lots of lenses on the back (four in fact), a 48MP ultra-clear main camera, 8MP wide-angle lens, 2MP mono lens, and a 2MP portrait lens at your disposal. Plus it's built with the world's first 16MP front pop-up camera which brings it to a total of 5 in all.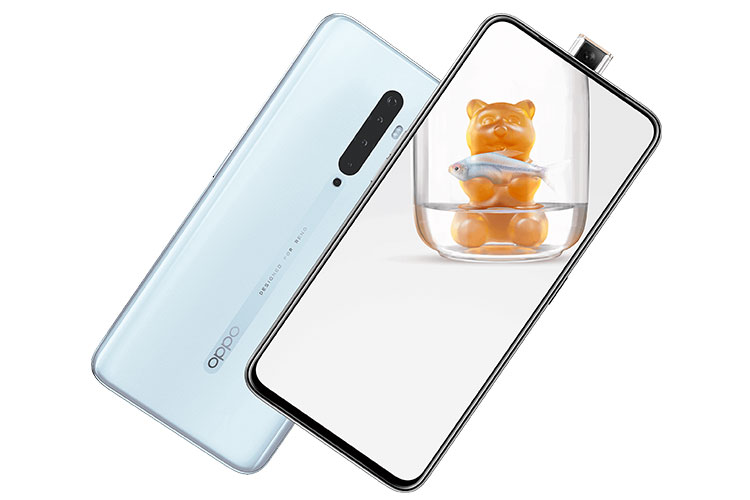 This is a lot of technical information and if your like me and you don't know your megapixel from your metronmones, all you need to know is that it will make you look great on instagram, capture your family shots perfectly and allow awesome HD smooth video for everything from babies first steps to skateboard tricks and more. There's no need for any added accessories to get the right shot, I just select the function I need, point and shoot.
While it would be easy to solely focus on just how good the camera is on this phone, that would be an injustice to all the other everyday tasks and more that the phone also excels at. With a large HD screen at 6.5 inches, it's perfect for playing games (even ones that need lots of processing power), watching videos in the sun and keeping up with your social feeds.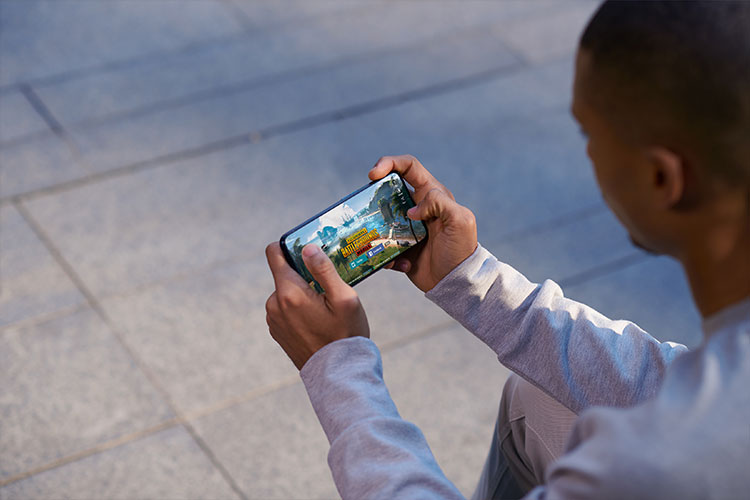 Probably the number one thing I like about the phone is how intuitive and fast it is. You can have all the cool features and the best camera, but if it's hard to use and slow, it can be a bit of a headache. After only a short time I found myself being able to use all the key functions confidently and quickly. The Android operating system paired with the Colour OS, was also really easy to use for a non-android user. I'm certain anyone not used to Android phones would be able to pick this up and get going straight away.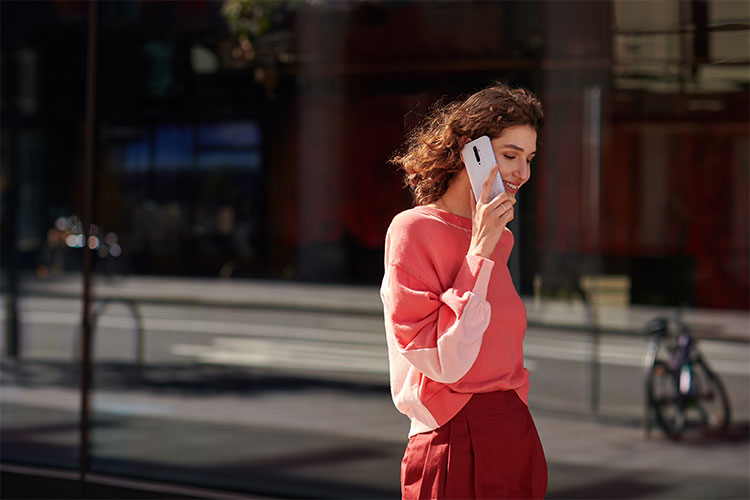 Lastly, it comes with a standard 3.5mm headphone jack which will come in handy when watching videos in the sun this summer, and an expertly applied screen protector, just incase the littlies get hold of it. It's great to see a company really understand what their customers needs!!
For more information and a full list of specs head over to the OPPO website!