When environment is everything
Do we shape our environment or does our environment shape us? We like to think we have the ability to affect the former, but right from the start, we are significantly shaped by the environment that surrounds us. As parents, we are constantly monitoring the environment surrounding our children, from the natural through to the social, and rightly so as the impact it has on them and their developing minds is huge!
The other day, my husband commented that our boys no longer play imaginary games like they used too. I was reflecting on this and stumbled across some photos of the three of them as preschoolers, acting out various scenarios in dress-up costumes and in a variety of indoor and outdoor spaces around our home. Back then, we lived in a rural setting with a huge section, a forest, and a beach nearby. I think it was this natural environment that allowed them to play in the world around them without too many constraints, engaging their imaginations and sense of adventure while staying close to the safety and security of home. Since moving to a more urban community, the kids sometimes struggle to think of things to do and play, and it made me consider how the different environments we spend time in impact our lives and the lives of our children.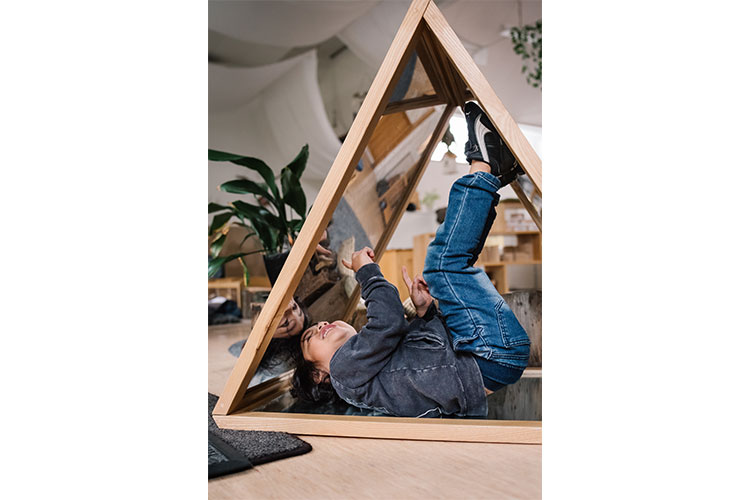 Luckily for our little ones, New Zealand educators are well ahead of the game when it comes to considering the importance of learning environments and the effects it has on a child's development—not only mentally, but socially as well. In this context, environment is often referred to in as the "third teacher" in the Reggio Emilia Approach (after parents and educators) due to the part it plays in early learning. This is something Bear Park has considered thoughtfully in each of its 11 centres.
Created within each Bear Park Early Childhood Centre is a unique and respectful environment that offers children many opportunities to grow and blossom into competent learners and researchers while also creating spaces that are warm, spacious and safe—much like an inviting home. These details are intimately considered since it can be stressful for young children to enter a new environment, so care is taken to ensure a balance of stimulation and security.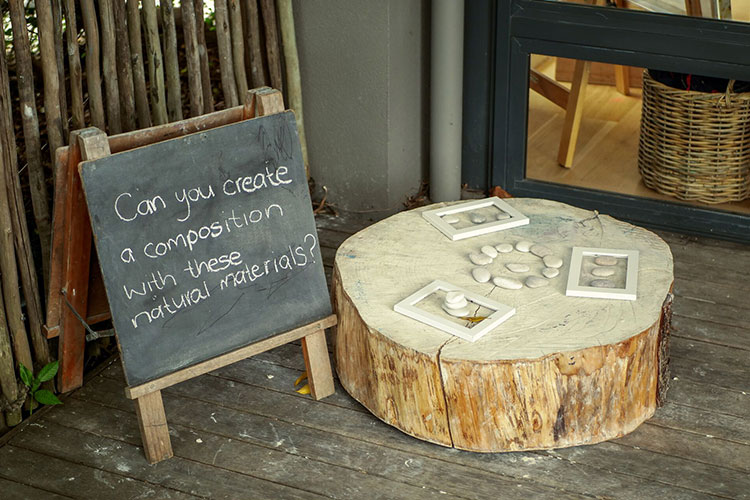 Bear Park centres are carefully designed and richly resourced to encourage children to think, discover, and explore new ways of learning for themselves. Particular care is taken to create open-ended provocations to foster a sense of curiosity and imagination in children. Each centre recognises that children are capable of learning in many different ways and encourages them to explore the world around them while simultaneously nurturing a positive sense of self and a thirst for knowledge.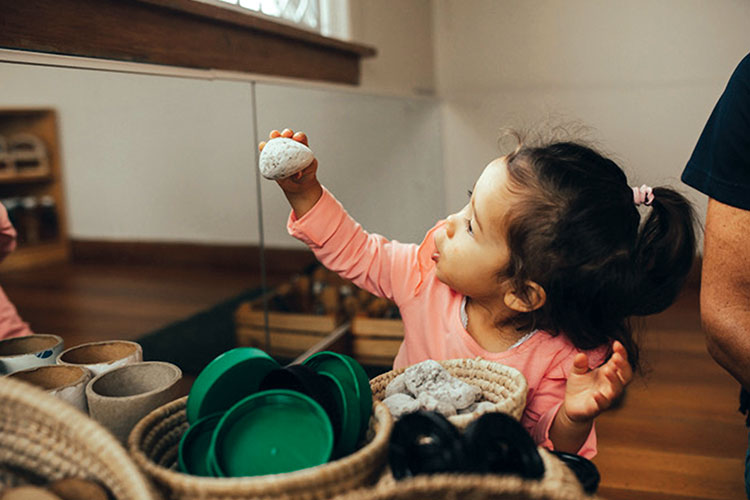 Inspired by the Reggio Emilia approach, Bear Park acknowledges children as unique and free-spirited individuals. This philosophy inspires their teachers to create learning environments that are thoughtfully and intentionally constructed through their structures, choices of materials, and unique and attractive arrangement of spaces. In this way, Bear Park environments are transformed into open invitations for exploration. Throughout the year, Bear Park teachers enjoy rearranging these spaces to bring new life back into the environments and then delight in watching the children engage in their creations, together and individually within the renewed spaces.
All children have the ability to discover the world they have entered, provided they feel safe and well supported. Bear Park makes this their primary focus, happily acknowledging the magic and importance of these early years in creating lifelong learners.