Sometimes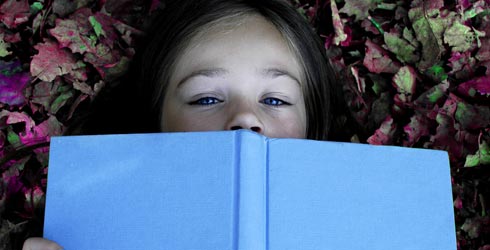 Sometimes, by Emma Dodd
(Hardie Grant Egmont, $17.99)
Sometimes you're happy, sometimes you're sad,

Sometimes you're good, sometimes you're bad...

This sweet little picture book is a perfect bedtime story and great for reading to your little one when they need some quiet time. Using the metaphor of the mama and baby elephant in the African savanna, the book shows children the power of parental love -- no matter what they do or say, their parents will still love them unconditionally. The rhyme is simple and the little baby elephant is especially adorable, even when he's dirty and rolling around in the mud.
It's an excellent choice for older babies and toddlers who can sit still for a little while but have short attention spans -- it's engaging but not too heavy on the text, and suitable for either boys or girls. This book is going on my gift-giving list as it's wonderful for new parents searching out decent bedtime stories that they won't mind reading over and over. My little girl loves to point to the little elephant and say "Baby!" It's one of my favourite new picture books and sure to be a bedtime favourite in many homes.