Rules for regifting (to avoid pratfalls)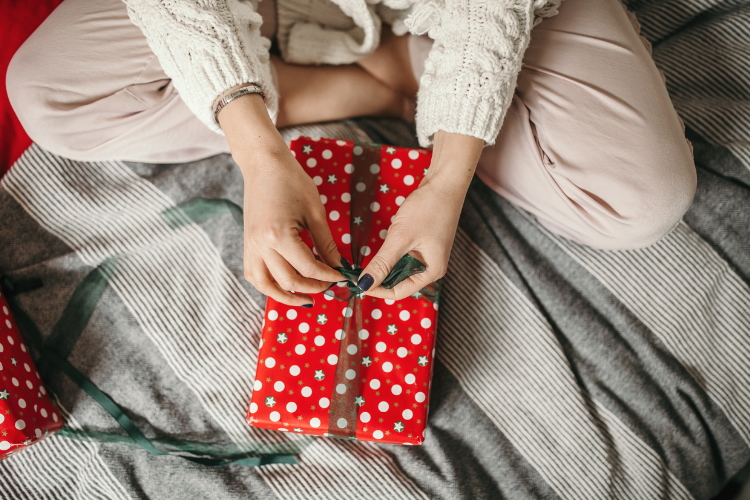 Recycling old Christmas presents is a longstanding tradition – some gifts even stay in permanent circulation!
But you've got to follow the rules – otherwise you'll feel deeply embarrassed by being exposed as cheap:
Rule one: If you're regifting chocolate check the expiry date. When your in-law opens the box to find chocolate with a stale-looking whitish coating she'll know it's older than the hills and needs chucking out.
Rule two: Track the history of the regifted item to avoid regifting back to the same person – if you're given something you plan to recycle later, make a note of who gave it to you and store it away for future use.
Rule three: Check the packaging before regifting items. It may already have been recycled so make sure it hasn't been opened and stuck back together. If you can, use fresh wrapping paper to give it an air of authenticity!
Rule four: Don't regift to mutual friends – you'll be found out! And don't re-gift gifts with broken seals.
Rule five: If you are found out have a good cover story – you hate waste and this looked perfect for the recipient, you're trying to save the planet etc.