Father's Day cards we love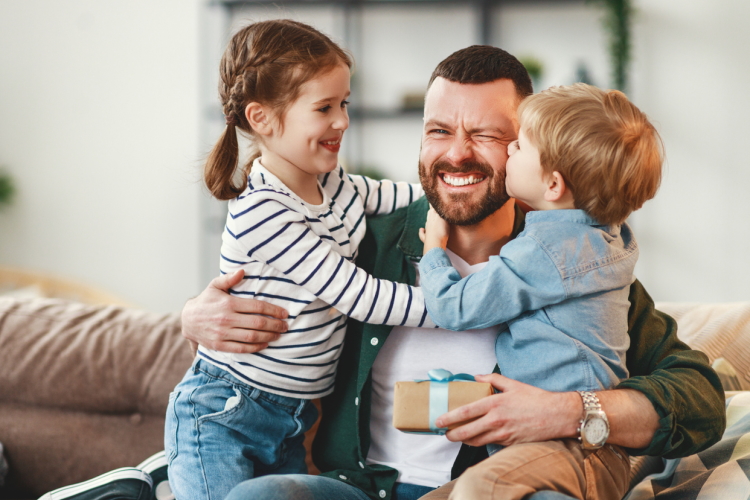 Whether store bought or home-made, a great card can speak volumes! Depending on the age of your child, you could ask them what they'd like to say to their Dad, or they could write a message themselves - be prepared for hilarious results! Even a wee baby can scribble their own message if you hold the pen! 
Here are some of our favourites! Warning: these contain 'Dad jokes'!
Credit - ​TrudiJoDesign​​
Credit - Hannah Shelbourne Designs
Credit - CallMeCarryOn
Download and print off at The Frugal Sisters
Credit - Kelly Connor Designs
Credit - CheekyKumquat
Credit - berries.com