FREE Mother's Day card printables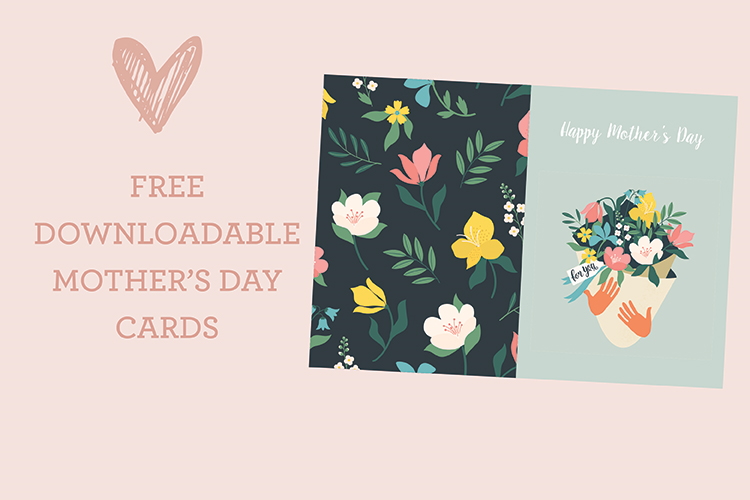 Mama, print these free Mother's Day cards for your own mama - or send the link of this page to your other half so they can 'secretly' organise the kiddo's to write in a card for you! 
The inside of these printables are left blank for your personalised messages and we've created one with a white oval on the cover for a drawing or hand print from your little one as well.
Be sure to date your little memory keeper and have a wonderful Mother's Day!
Click on the images below to download your free printable.