Mother's Day gifts that you really want and won't cost a cent!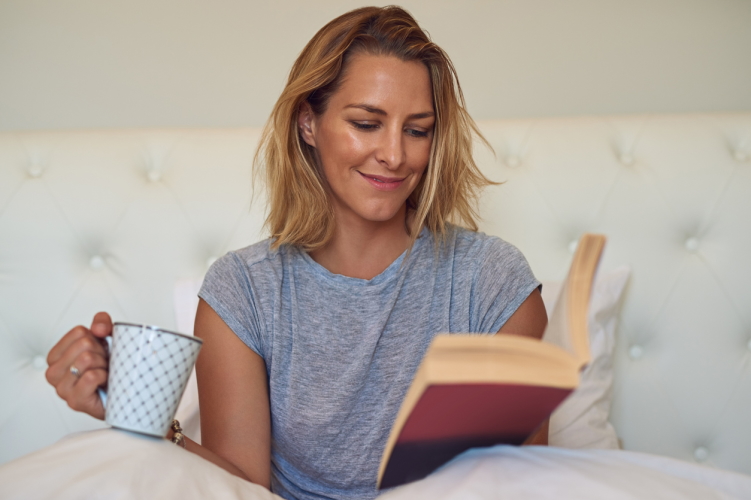 If financially things are a little tough this Mother's Day - or maybe you're more of a 'presence rather than presents' type gal - here's an idea!
Write a list of all the things your partner (and children, if they are old enough to help) could do for you on Mother's Day to make you feel special. Most men like to work to a list, ticking things off as they go. They may even feel a huge relief as you unburden them from having to go shopping, with kids in tow, and hazarding a guess as to what you'd really like! Copy our list below - or write your own - and see how many 'gifts' you get this Mother's Day!