5 things to make in Spring
Embrace spring and get creative with five simple craft and activity ideas to make the most of the season.
Pop Bottle Bird Feeder
Feed the birds with an up-cycled soda bottle and some wooden spoons!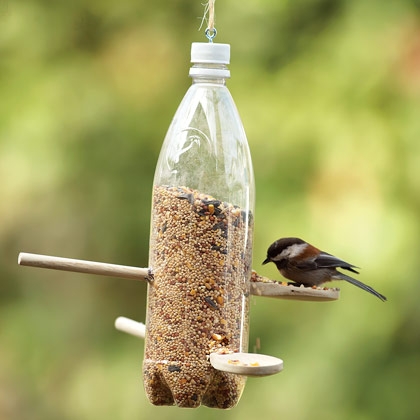 An Egg Carton Garden
Egg carton gardening - the easiest way to grow stuff! Simply put some potting mix in an egg carton, plant seeds in the mix, water, watch and wait! You can later transplant your seedlings by cutting apart the egg cups and planting them directly (egg carton and all) into the garden.
Click HERE for expert advice on gardening with kids and HERE for an amazing Dinosaur garden!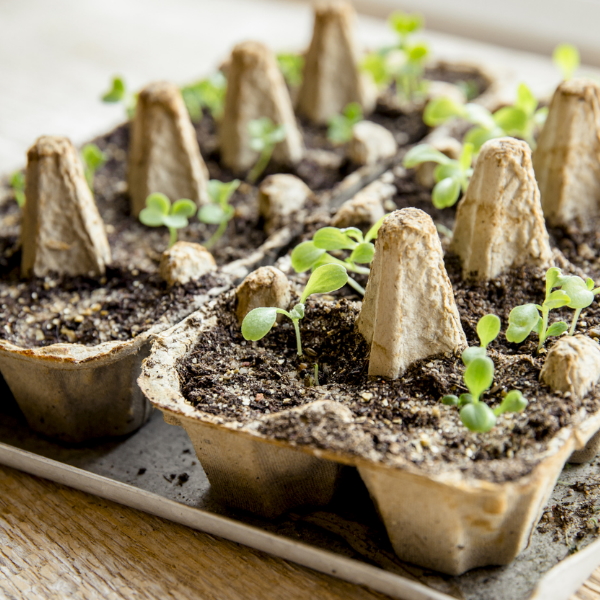 Finger Painting
OK, so a tad messy - but you know it will make their day! Lay out a tarpaulin or sheets of newspaper on the deck to contain the chaos, and let your little artists get to work. Make your own non-toxic finger paint with this easy recipe.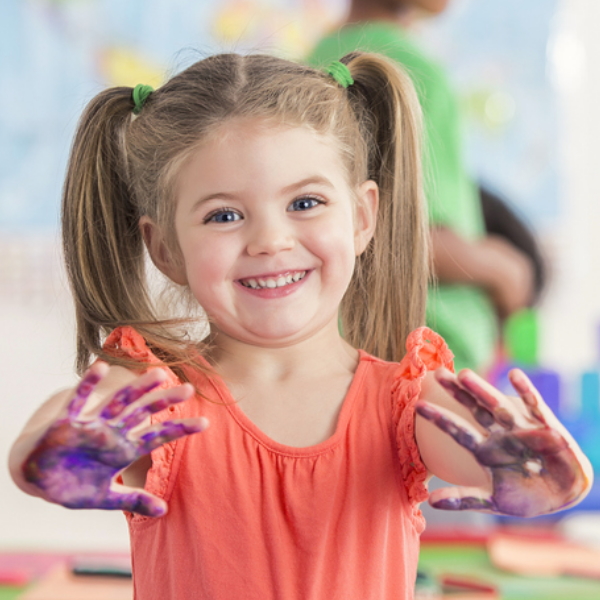 Button Blossoms
Gather up some buttons and wool and create a blossoming tree! You could also just cut out small circles of paper, or use scrunched up bits of tissue paper to the same effect.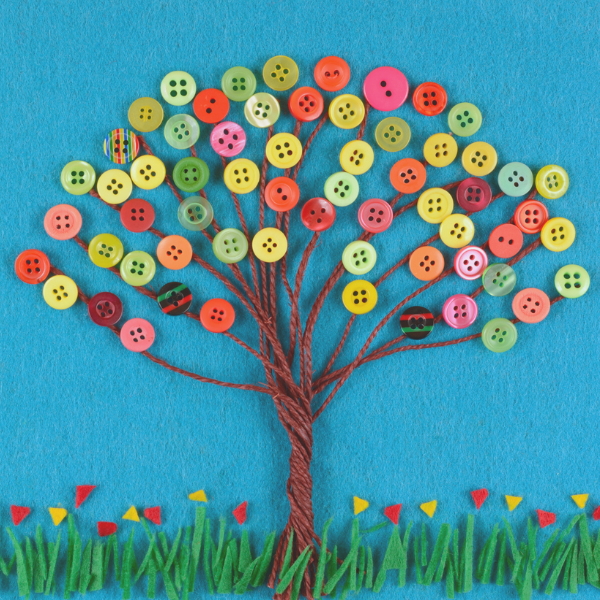 Painted Pots
These happy little pots will put a smile on anyone's face. Find the simple instructions HERE.