Salt Dough Medals
Award your kids a Gold, Silver, and Bronze!
Make your own medals out of salt dough - a really easy recipe that children will love to lend a hand with.
You will need:
🏅 1 cup of salt
🏅 1 cup of flour
🏅 3/4 cup of water

1. Combine the flour and salt in a bowl, and add the water. Mix to a dough-like consistency, turn out onto a floured surface and knead. If it is too sticky, add a handful or two more of flour.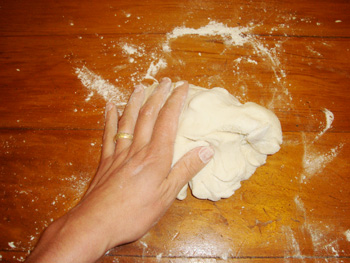 2. Still on a floured surface, roll dough to about a 1cm thickness.
3. Cut medals out with a round or octagon shaped cutter and then make a hole in each one with a straw.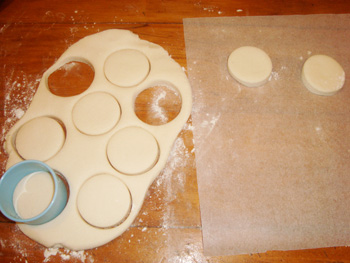 4. Make number imprints 1, 2, & 3 if you have any number stamps or cutters handy.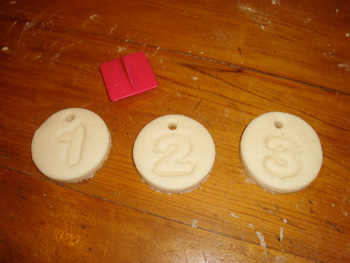 5. Place medals on baking paper on a baking tray, and bake at 100 degrees celsius for two hours. Turn medals over after one hour in the oven.
6. Paint (once cooled) with gold, silver, and bronze. We found some pretty metallic paint in these colours at Warehouse Stationary.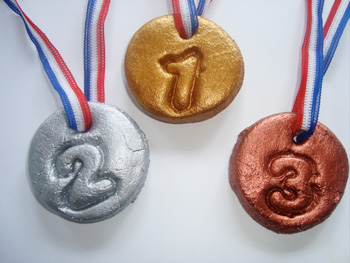 7. Thread ribbons through the holes, raise the flags, and play the national anthem!

Makes about 15 medals.
Published 3 August, 2012