What Am I? A simple game that kids will love to play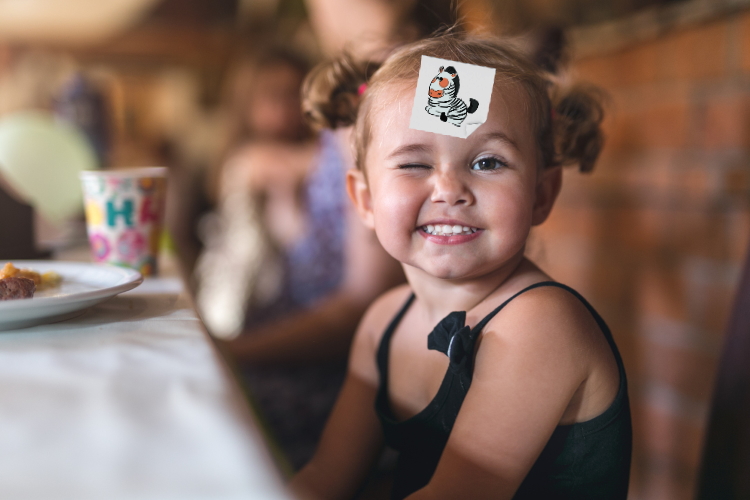 The "What am I?" game is great to get children interacting. Sticky-tape a picture of a jungle animal to each child's back (but don't let them see their own picture), then encourage them to ask questions of each other with "yes" or "no" answers to ascertain what animal they are wearing. 'Do I have a long tail?', 'Do I have big ears?'.

Download a pdf of the animals for the What am I? guessing game.
Click on the image below to download and print. Simply cut the animals out and start playing!