Recipes and printables for a Once Upon A Time party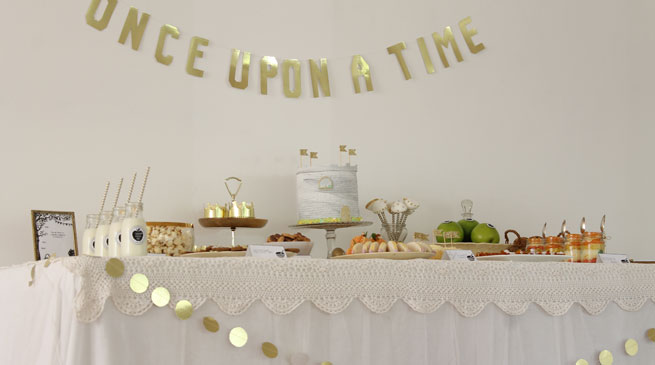 As seen in the Autumn 2016 issue of OHbaby! Magazine, here Stella Rutherford offers a few more of her tips, and also downloadable printables, to help you recreate the magic of a Once Upon A Time party at your place.
 Follow the links below to find directions and printables:
Castle Tower Cake
Cinderella's Pumpkins and Mice
Food Labels
Printable Bean Packets
Printable Invites
Stella Rutherford lives in the Far North with her young family. With plenty of time and space for imagination to thrive, Stella photographs and writes about adventures, crafts and parties on her blog, verydarkhorse.blogspot.com.