Yoga For Beginners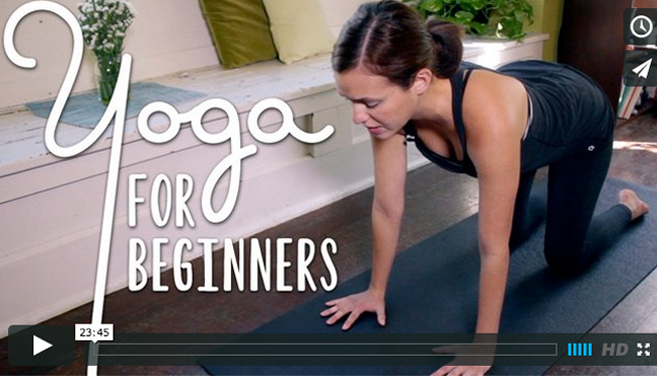 Yoga with Adriene is one of our favourite new discoveries. Her YouTube videos are great for mums who find it hard to get out of the house for exercise. If you're really keen on jumping on the yoga bandwagon, try her Reboot programme - 29 days of yoga to change your life!  
Here's a wee taster - a nice, gentle 20 minute routine for complete beginners. 
Of course, it goes without saying that you need to be easy on yourself, especially if you've just had your baby.
Yoga with Adriene is our happy place. Hope it becomes yours too.