Roland's story - Erin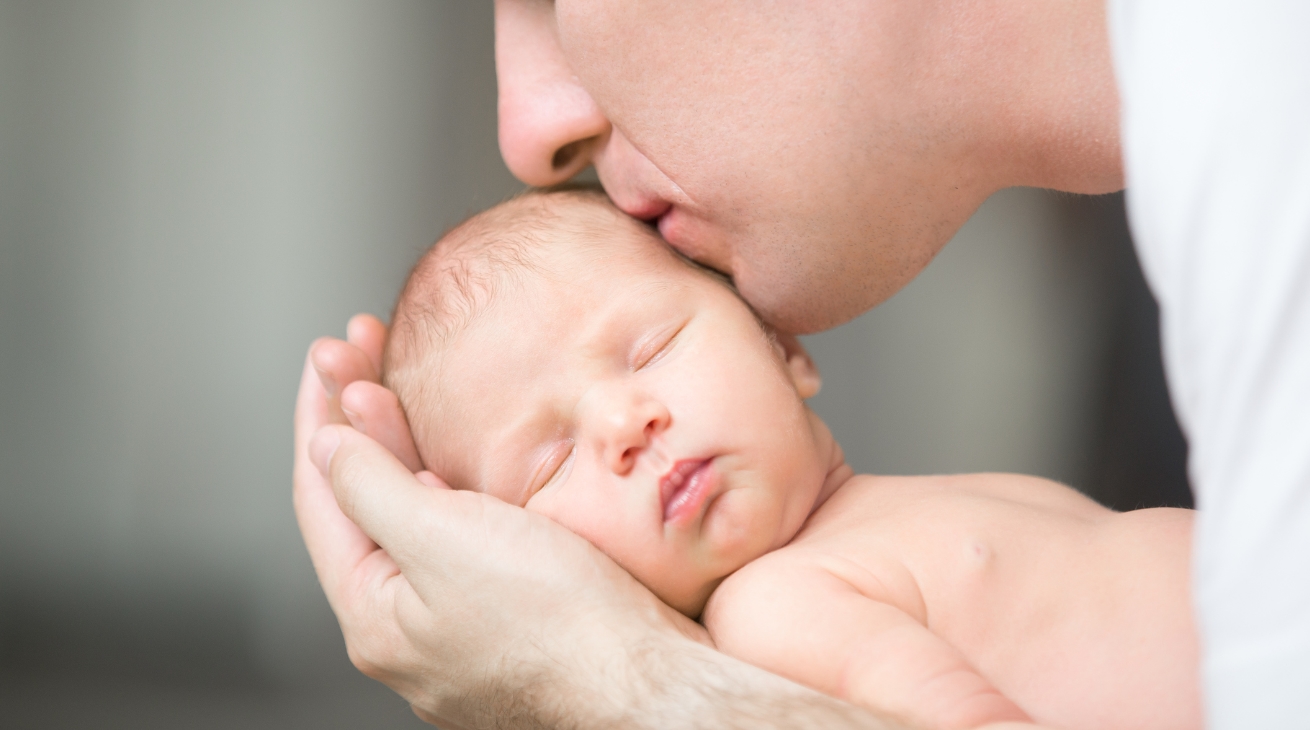 What can I say about the birth of our beautiful little girl?  It was amazing.  Parts of the day are a blur, but I remember distinctly the moment she was born.  With one final push, out she came.  She was placed straight onto Jacquie's chest and she started crying immediately.  I was so proud of Jacquie at that moment, she had been so strong right through the entire labour, and she had just given birth to the most beautiful thing in the world.
I remember how I used to be before Erin was born, but now it is completely different.  It is amazing how this little person changes your perspective, all of a sudden your priorities change and you have a beautiful baby girl who just stares at you and is at peace being held in your arms.  For me it is the most fulfilling experience.
One of the highlights for me after Erin's birth was having some of my own skin to skin contact time with her.  One of the attending midwives helped Erin up under my shirt just so her wee head poked out the top.  Luckily, it was not a tee shirt, it had a few buttons that could be undone.  Once she was nestled up, she quickly fell asleep.  I was a proud father at that point having my daughter all cuddled up and quite happy just to be with me.
I look forward to every day especially when I come home from work now.  Not only do I get to see my beautiful wife, but I also get to see our beautiful daughter.  I just know she is going to be a great kid, if only she would smile at me.