Sick leave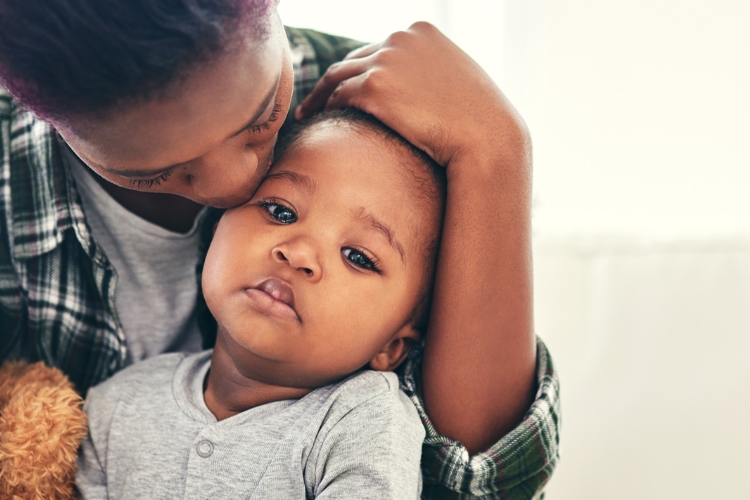 One of the considerations you will make when deciding to return to work is what you will do if your children are sick.
After you have been working for the same employer for more than six months, you are entitled to paid Sick Leave. By law, you are entitled to at least five days Sick Leave per year; your individual employment contract may entitle you to more.
You are allowed to take Sick Leave if you are sick, but you are also allowed to take Sick Leave if one of your children is sick. Your employer may require a medical certificate to prove that you or your child was sick.
If you have not been working for your employer for at least six months, you may still be entitled to sick leave if one of your children gets sick. You should discuss this with your employer when you first start work, or check what it says in your contract.
If you have more than five days away from work with a sick child, you will be paid for the first five days, but you may not be paid for the rest of the time.
If you don't use your Sick Leave in a given year, it will carry over to the next year, and you can use it then if you need to.
If your child is sick and you have run out of Sick Leave, you employer may allow you to use Holiday Leave. Employees are entitled to four weeks per year of holiday leave, and you generally need to give your employer 14 days notice if you wish to take it. In an emergency situation, however, it is at your employer's discretion, and he or she might allow you to take Holiday Leave without notice until your child gets better.
For more information, check your employment contract, or check out the Employment New Zealand website.