Your PND checklist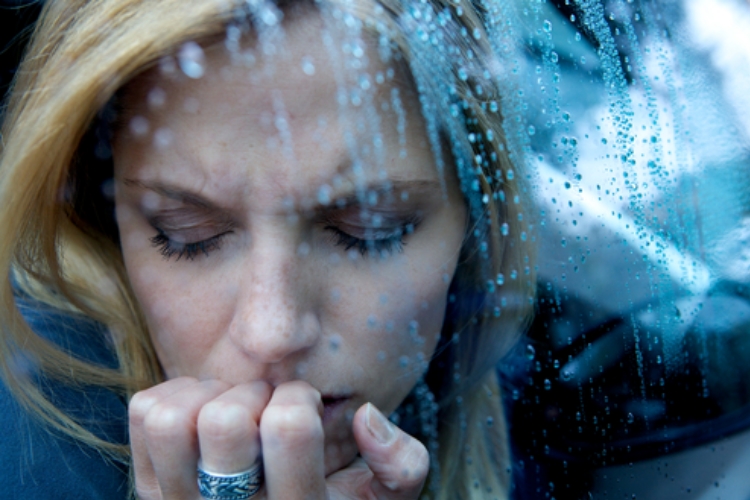 Does this sound like you?
I'm exhausted all the time.

I feel like I can't cope with my baby's needs.

I feel like I'm just going through the motions, all day, every day.

I don't have any "zest for life".

I feel like a failure as a mother, like I'm not doing a good enough job.

I can't sleep, even though I'm so tired.

I have no motivation and I can't focus on anything. I don't feel like talking to anyone, because no one understands what I'm going through.

I'm having a hard time looking after myself - taking a shower, brushing my teeth, getting out of my pyjamas.

My eating habits have changed for the worse - I've got no appetite, or I'm overeating.
If these statements sound like what you're experiencing, please get in touch with your midwife or GP and talk to them about how you are feeling. They will be able to refer you to get help that will make you feel better.