6 things you should know about endometriosis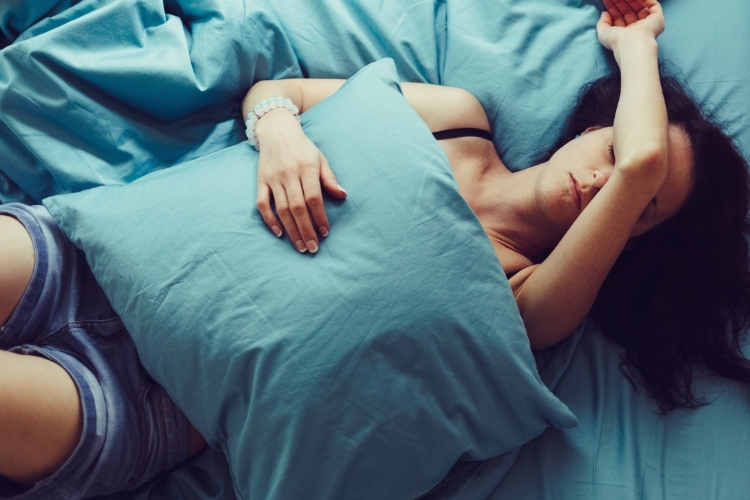 Women's health and wellness speaker and women's health physiotherapist Heba Shaheed, shares her expert tips for women suffering from endo.
Endometriosis needs to be removed by an advanced laparoscopic surgeon who is an excision specialist.

Surgery is only one piece of the puzzle. Women with endometriosis need to address this condition with a holistic approach including nutrition, pelvic physiotherapy, exercise, pain education, hormone health and stress management.

75% of women with endometriosis have abdominal problems such as IBS, bloating and pain. This is because of the inflammation causing an immune response in the gut. Doing an elimination diet is essential to calm down the gut and nervous system. Research shows 90% of women with endometriosis will benefit from eliminating gluten. Many will also benefit from eliminating sugar, processed foods, dairy and soy.

50% of women with endometriosis will have tight pelvic floor muscles and painful sex. This is due to the chronic pelvic pain making the muscles of the pelvic floor tight. They must see a women's health physiotherapist who will release these muscles and teach her how to relax and stretch them. Pelvic floor physiotherapy is effective in reducing pelvic pain.

Stress and pain cause more inflammation, which cause more pain and stress in a vicious cycle. Women with endo need to engage in stress management and relaxation techniques e.g. meditation, deep breathing, massage and yoga

Movement is medicine. Many women with endo will get tight in their abs, back and legs. Having a regular gentle yoga practice to stretch and relax these areas will greatly help with pain.