How endometriosis can affect fertility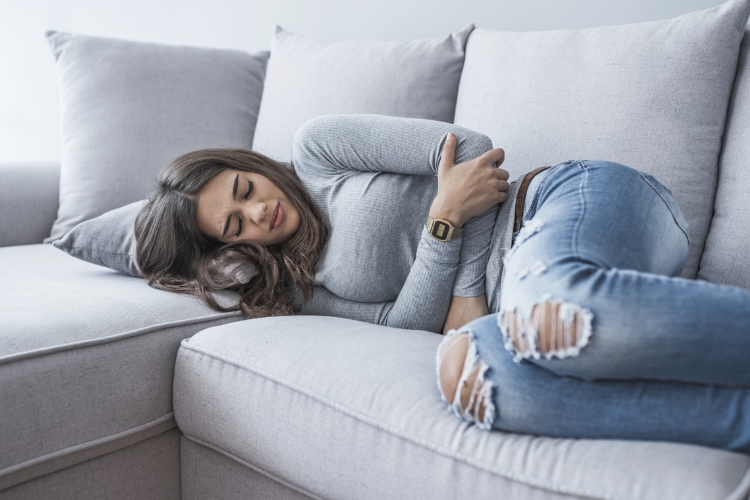 When you're trying to start a family and things are not happening as quickly as you would like, it can be difficult to know when you should seek help.
Sometimes there can be telltale signs that your body isn't working quite the way it should be – you just need to know what you 're looking for. One of the most common medical causes of infertility is a condition called endometriosis.                    
Find more information on and support for endometriosis here
Often dismissed as just a bad period, endometriosis is a condition many women live with for years without seeking medical advice. For some, it's not until they try to start a family that they realise something isn't quite right.

If you have endometriosis, or think you have it, you're not alone. It's a condition experienced by one in ten women, and it's estimated that up to 30% of women facing fertility problems also have endometriosis. It's a condition in which the tissue that normally lines the uterus grows outside the womb, most commonly in the pelvis in places such as the ovaries, bowel, bladder, cervix and fallopian tubes.
The signs and symptoms of the condition can be varied. Some women have no symptoms, but for others it can be extremely painful and, at times, affects their ability to lead a normal life. Common signs of endometriosis include pelvic pain, discomfort during intercourse, heavy or irregular periods and pain when passing urine. Some women also complain of bowel discomfort including constipation, bloating and diarrhoea.
To diagnose endometriosis a doctor will normally conduct a gynaecological laparoscopy, a procedure done under anaesthetic to examine the fallopian tubes, ovaries and womb using an instrument with a video camera attached. Unfortunately many women with endometriosis have trouble conceiving.  
Endometriosis can affect egg and sperm function, as well as embryo implantation. But the good news is in most cases endometriosis can be treated with keyhole surgery and the majority of women will have a healthy baby either naturally or with the help of IVF. 
Whilst doctors aren't 100% sure what causes endometriosis, they do believe that women with a family history have an increased risk. So, make sure you speak to other women in the family if you are experiencing symptoms. 
So, if you have period pain that is so severe you can't go to work, need to take painkillers every month or your relationship is affected because intercourse is painful, see a Fertility specialist. When it comes to fertility issues, early diagnosis is key.