Entonox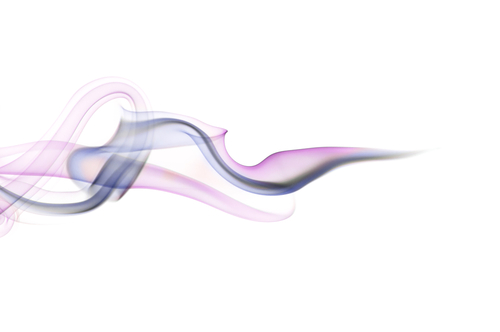 Entonox is a mixture of nitrous oxide and oxygen which is inhaled through a mask or mouthpiece. It is effective almost immediately, and the effects will peak after one minute, so you need to time the use of the gas to coincide with the contractions for it to be most effective.
Entonox has no proven long term effects on the baby, and the effects wear off very quickly so it can be stopped almost immediately if neccessary.
Entonox is not for everyone however: some women may find using Entonox makes them feel out of control or 'spacy,' and it may also cause nausea.
"I felt really out of control like I wasn't in my body, I think it was the gas."
"I used gas for a start which did nothing really except give me something to bite on."
"I took a couple of puffs of the gas, it's a broncho-dilator (helps open your airways) and that kept me breathing steadily through the contractions until it was actually time to push."
"Gas was my friend! I concentrated so hard on making sure I was breathing it right that it made for a great distraction for some of the contractions."
"I did try just gas at first but when the contractions got long, the amount of gas I was taking made me feel sick and dizzy."
"I tried gas at first but it made me feel sick."
"I used the gas too... that was just more something to focus on to get me through contractions so worked in that respect. Seemed to do nothing for the pain tho! "
"If you keep your eyes closed when breathing in the gas you don't get that dizzy, sick feeling."