Pain relief: TENS machine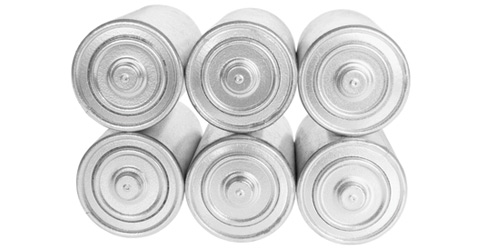 TENS stands for Transcutaneous Electrical Nerve Stimulation. It consists of four battery powered electrode pads that send small electrical currents into your back. It releases two types of charge: low frequency charges which cause the release of natural opiates; and hig frequency charges which cause the pain gateways to close.
TENS can be used right from the early stages of labour, and remains effective until it is removed. This is an advantage as it can be removed quickly if you find you don't like it, and the continuous use helps you to build up a natural supply of endorphins. As well, TENS provides a distraction and assists your natural coping skills.
Most importantly, TENS has no effect on your baby.
Some women do find that TENS is not sufficient pain relief on it's own late in the first stage of labour, and you do need to have the machine ready to go before you go in to labour. Most maternity hospitals have TENS machines they hire out, your LMC will be able to give you contact details for your area.
"I think more than anything the TENS machine provided a distraction but it was really good early on."