Cute video baby announcement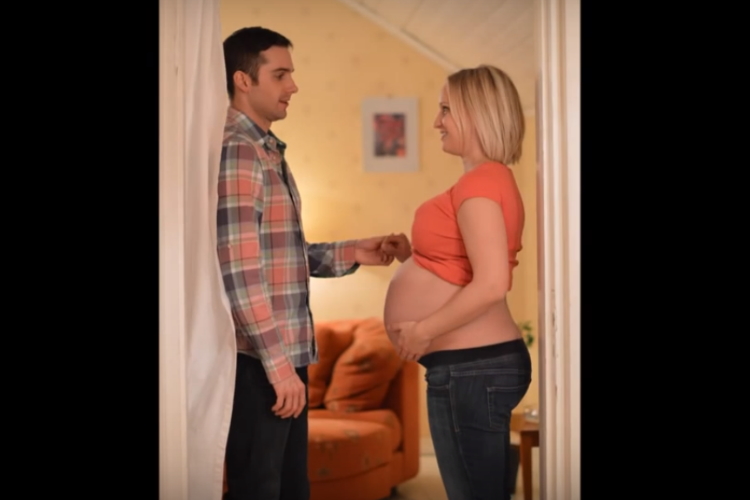 We're always suckers for a cute pregnancy or birth announcement. So, as soon as we saw this one we had to share it. 
Michael and Liisa Crowley took photos every week for nine months to compile their first stop motion video. They say the happy little baby project kept them busy while waiting for baby Ella to arrive. 
Enjoy!