First aid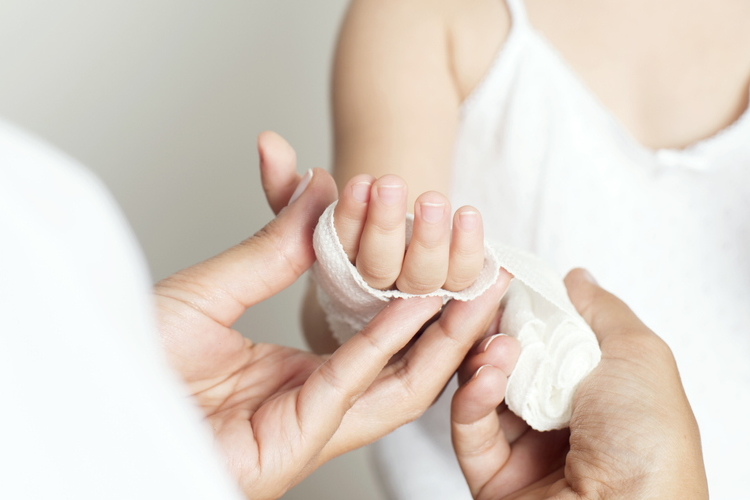 St John recommends everyone take the opportunity to attend a first aid course and keep a well-stocked first aid kit in their home and vehicle.
All St John first aid education courses are designed to be practical and informative, giving students first aid knowledge and confidence to use their skills. The courses listed below all include instruction on performing infant and child CPR.
St John offers a range of public first aid courses. You can find out about those HERE
First Aid Kits
St John recommends everyone should keep a first aid kit in the home, vehicle or anywhere else an accident or emergency might occur. A basic first aid kit should include:
antiseptic wipes
a selection of crepe bandages
a triangular bandage
a CPR face shield
dressings of various sizes
dressing strips
plasters
skin closure strips
eye pads
gauze swabs
gloves
scissors
disposable splinter probes
fine point tweezers
a plastic bag
a large fabric bag
an instant cold pack
saline solution
a St John First Aid Tips Guide.
St John recommends you check your first aid kit regularly and replenish your medical supplies at least once a year. This includes replacing contents that have passed their use-by date.
To find our more about first aid courses or to order a first aid kit and items visit www.stjohn.org.nz or phone 0800 ST JOHN (0800 785 646).
This article was written by Warren Rosser from St John.