Tips for child-proofing your home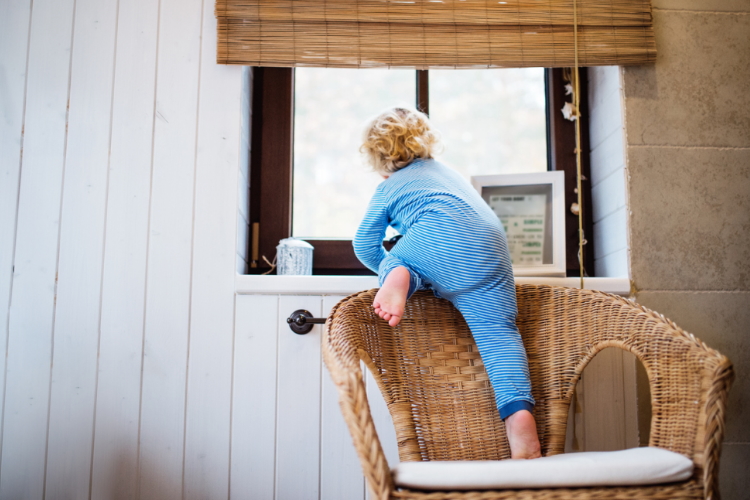 Ensuring your home provides a safe and secure environment for your children is very important. Here are several things you can do to childproof your home:
Ensure that medication, chemicals and poisons are always stored in a safe place where children cannot access them. Poisoning often occurs when products are not put away in their usual, secure storage locations. The fridge is not a safe place as young children may believe the item is food.


With winter approaching now is a good time to check electric blankets and heaters to ensure they are safe. You should also regularly check that safety sockets and electrical cables are not exposed to young children.


Children should have an outdoor area where you know it is safe for them to play. This outdoor area should be securely enclosed and free of obstacles or potential hazards.


Be aware that furniture around you home, such as tables and bookcases, may have sharp corners which children can run into and become injured. You can minimise the risk of injury by considering where these are positioned and by being aware when you children are near them.



This article was written by Warren Rosser from St John.