Books for starting school
Here are our top five picks for books to read to children to help prepare them for their school days.
Going to School, Usborne First Experience

This book is part of a series that introduces young children to new experiences. It's a great introduction to school years, especially for a child about to start kindergarten or pre-school. Early readers should be able to read the simple text themselves.
I Am Too Absolutely Small For School, Lauren Child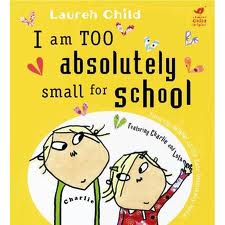 Once again stubborn, young Lola is in need of some gentle and imaginative coaxing by her big brother Charlie to convince her that she really is ready to start school.
I love this series for the positive way it portrays an endearing sibling relationship. I wish I had a big brother like Charlie. - Ed.
The Berenstain Bears Go Back To School, Stan Berenstain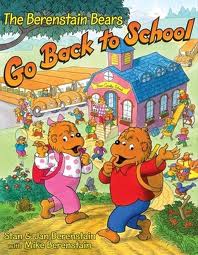 The holidays are over and Brother and Sister Bear are feeling a little anxious about the first day back at school. But by the end of the day they're brimming with excitement about what day two will hold.
How Do Dinosaurs Go To School?, Jane Yolen and Mark Teague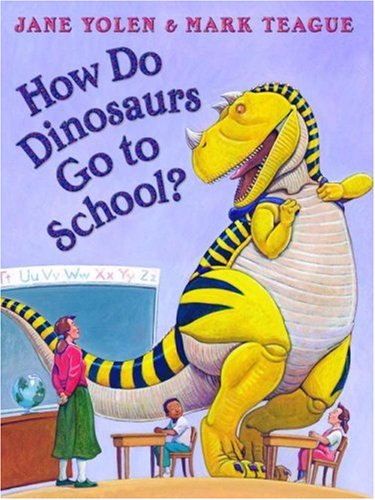 The prehistoric pupils are heading to school in this continuation of the dinosaur series. Great to read-aloud, with imaginative illustrations, the story really captures the rambunctious nature of children.
The Things I Love About School, Trace Moroney
Gorgeous and tactile illustrations help explain the everyday world of school to new entrants, encouraging them to bond with classmates and teachers and opening their eyes to the wonderful things they'll learn at school.